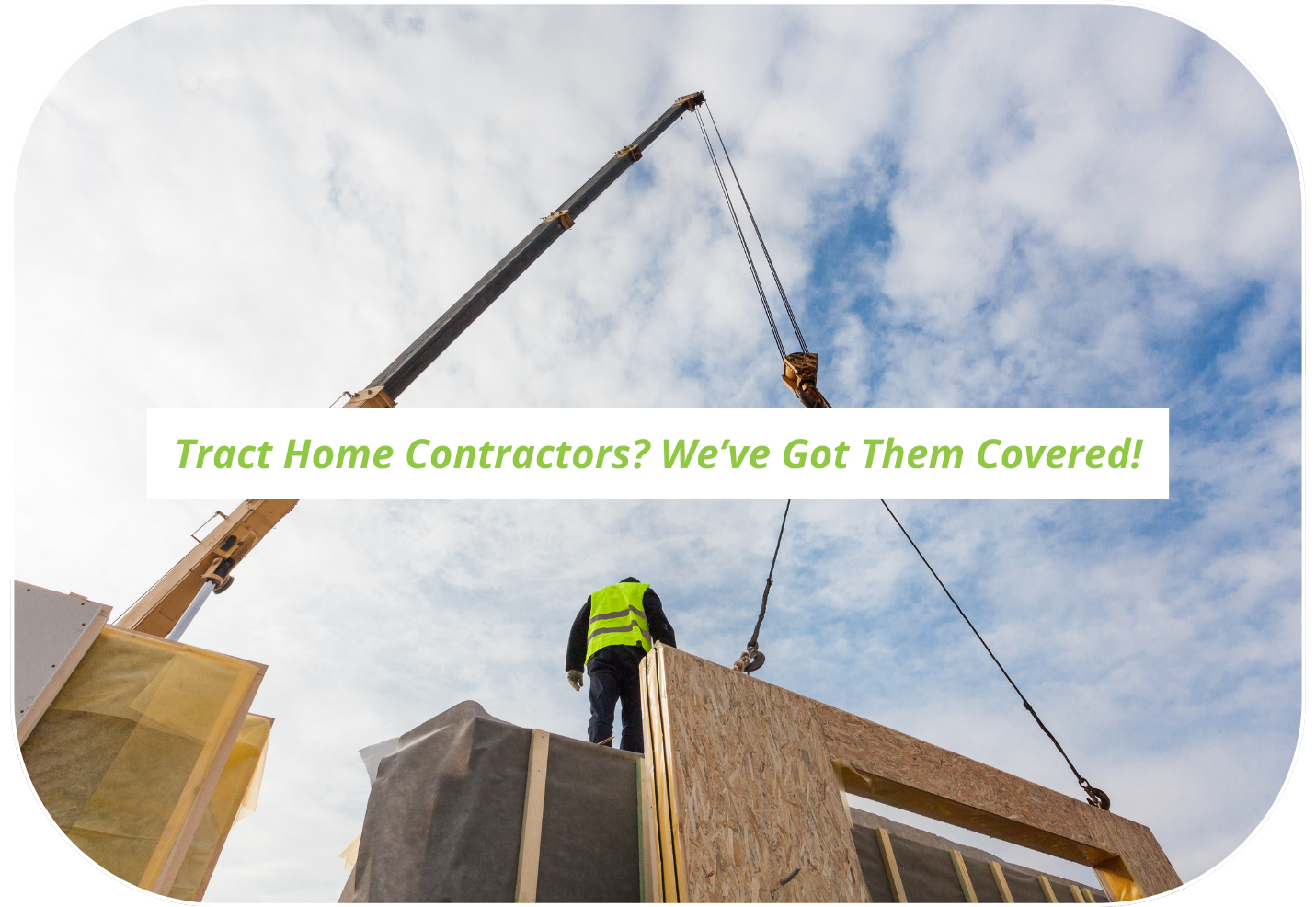 10 Oct

Working With Tract Home Contractors? Get Covered!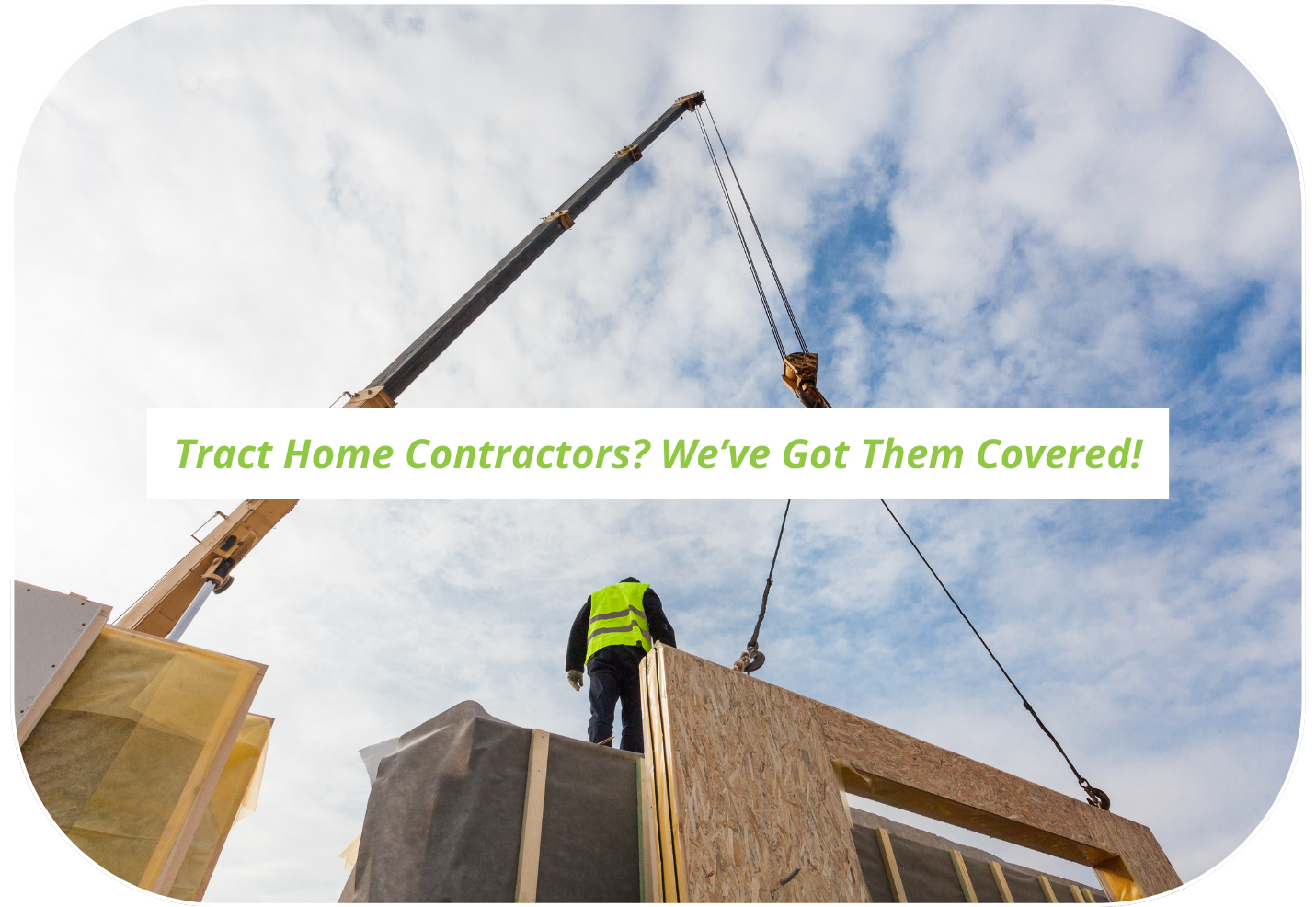 Tract home contractors have a fair share of risks and uncertainties. That's where comprehensive insurance coverage comes into play.
GL and Excess Liability Available: With fragile profit margins and unexpected events, margin protection is extremely important. It's calculated based on your gross receipts, offering you financial security and stability in the face of unforeseen setbacks.
Broad/Comprehensive Coverage: Our comprehensive policies are tailored to provide broad coverage. They protect from a wide range of potential risks and liabilities that can arise during construction projects.
Tailored Forms for the Unique Needs of Tract Home Contractors: All you need to do is submit an Acord Application, a Contractor's Supplement, and a copy of your contract requirements to your underwriter. These documents provide us with the necessary details to assess your needs accurately and expedite the underwriting process.
At Lane & Associates, our dedicated team is here to support you every step of the way. We provide excellent customer service and possess the expertise to answer any questions you may have. Let us assist you today with tract home contractors!
View Supplemental Application