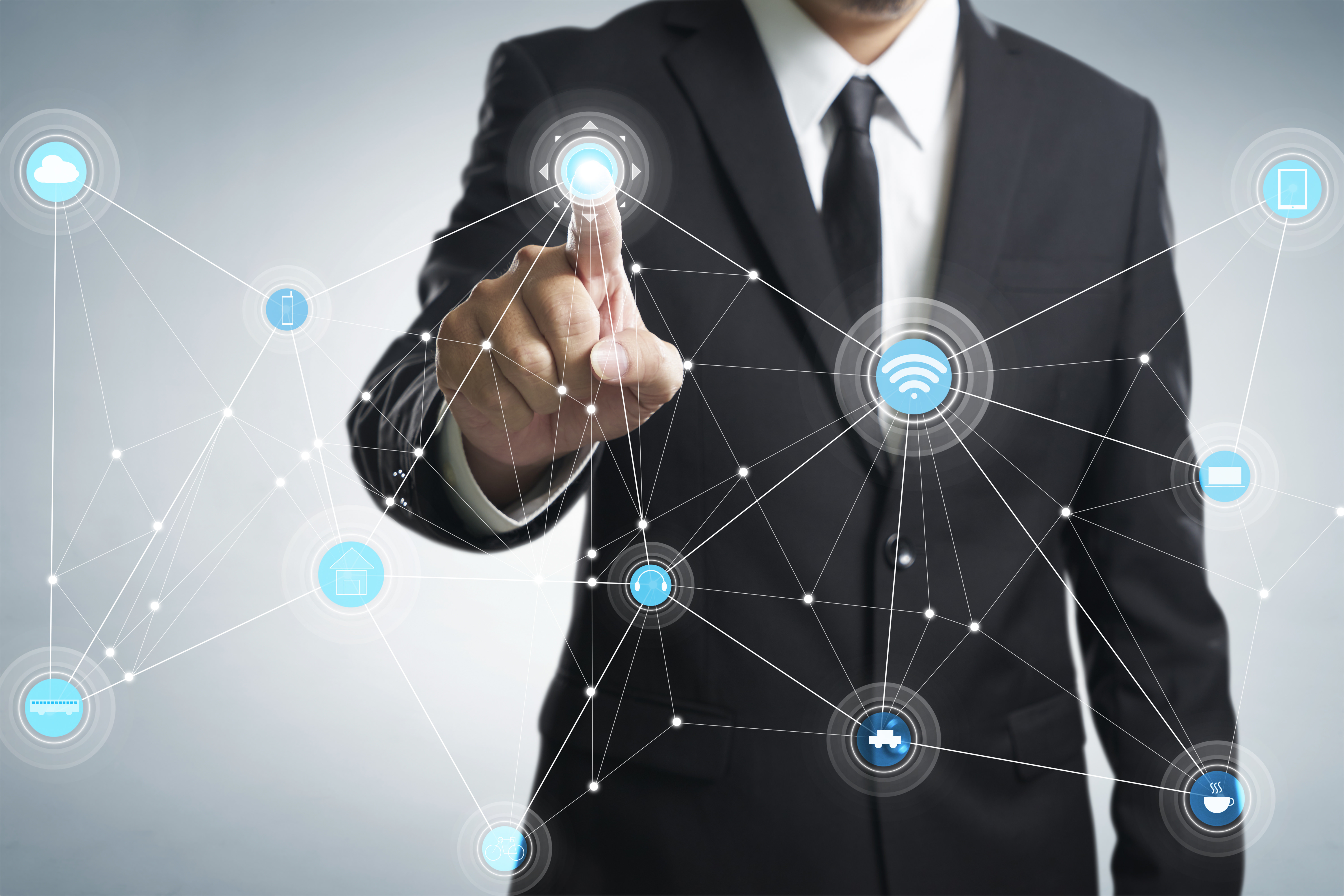 26 Oct

What is Professional Liability and Why it is Important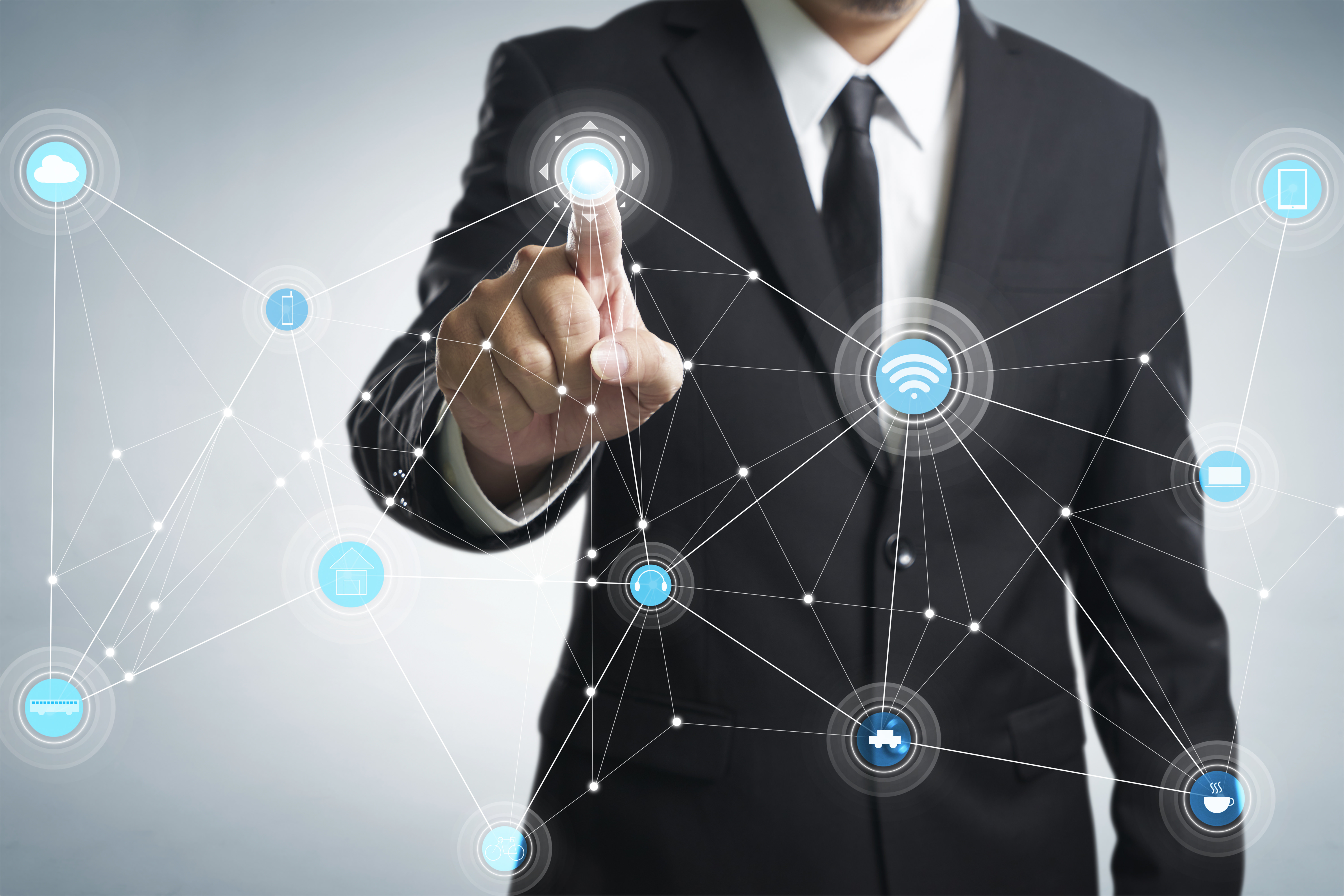 Professional liability insurance, also known as errors and omissions insurance (E&O insurance) or indemnity insurance, covers negligence as it pertains to the services a business provides. 
Professional liability insurance is especially important for businesses that provide a professional service or regularly give advice to clients. Even the most experienced professionals make mistakes and as a business owner, it is important to protect yourself from the risks you face in providing professional services. 
For instance, if a client is unsatisfied because of a missed deadline, omission, or ineffective services or advice, the client may take legal action. When served this type of lawsuit, a professional service liability insurance policy will cover legal defense costs up to the policy limit, as well as any settlement or judgment rendered. 
Not all professional liability insurance policies are the same. Coverage can vary based on several factors including the size of the business, the industry and location. 
At Lane & Associates, we offer tailored professional liability with primary and excess capacity up to $10 million with minimum premiums starting at $500 for more than 100 target professional classes. Along with standalone professional liability, we also offer professional packages that seamlessly blend professional liability and general liability into one, simple policy. In many cases, they include additional coverages for hired and non-owned auto, business interruption, breach of contract and more. 
Protect your business from unsatisfied customers and Bind with Lane!