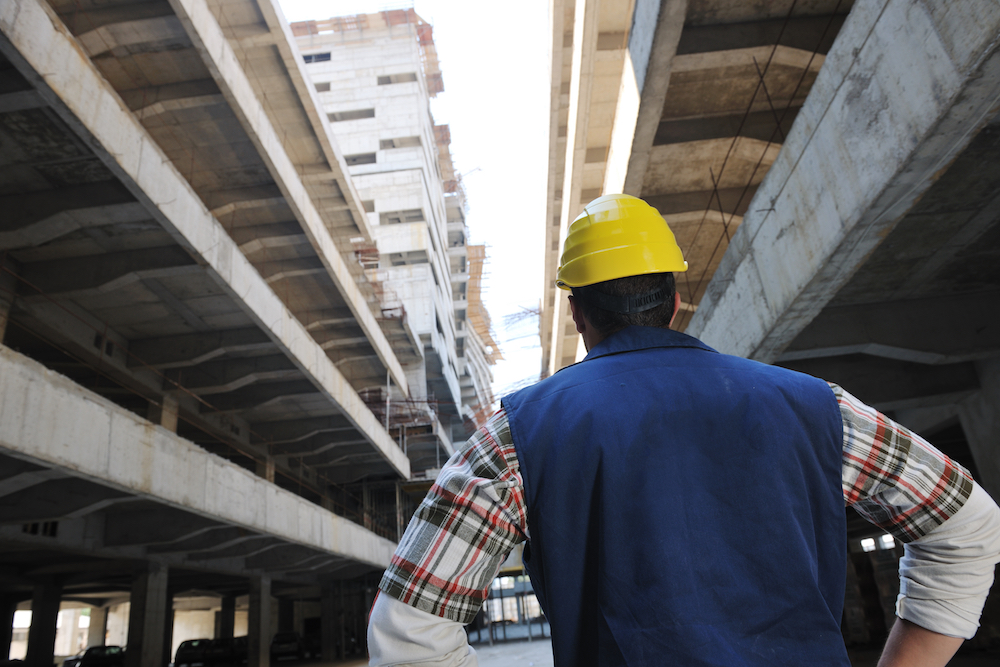 24 Mar

Three Key Elements for Successfully Selling Artisan Contractor Liability Insurance

Successfully selling a general liability policy to an artisan contractor can be quick and easy if you are asking the right questions up front, getting them a fast, accurate quote, and offering superior service. Whether your customer is contracting for framing, electrical work, landscaping, painting, remodeling, carpentry or another specialty, their primary concern is to have a knowledgeable insurance agent who can help them get the required coverage in an efficient manner.

If you're looking to sell artisan contractor liability insurance, here are three key elements that will significantly help your progress:
1. Ask the right questions up front.
What's the legal name of your client's business? While this might seem a little unnecessary, it is important to get the correct legal name of the applicant. Is the applicant operating as an LLC or as an individual? Feel free to ask if they are registered with the Secretary of State and the name they have on their contractor license. Ask questions pertaining to their business operations. How long have you been in business? Is your business new? If so, how much experience do you have? What was your total revenue last year? What is your revenue expectation for the next year? In order to provide the correct coverage, a good understanding of your client's operations is very necessary. Most artisan policies are also rated through payroll or employee count. Therefore, ask how many employees they have working for their company. Owners are typically limited to a payroll of $15,600. Be sure to ask what liability limits they are looking for. Both insured and uninsured subcontractors should also be rated at actual cost. Often our online rated contractors are operating as subcontractors. The general contractor will many times require your applicant to name them as an additional insured (AI). At Lane, we can offer primary and non-contributor AI coverage along with AI coverage for products and completed operations. Our team can also offer per project aggregate limits that are becoming more common. If you can identify these requirements early on, you will eliminate the need for additional endorsements after the sale.
2. Receive a fast and accurate quote.
Let's be honest. Most contractors don't want to wait days or even hours for a quote. It's important to utilize a quick quote portal to solve this issue. You'll be able to quote and bind the best priced coverage in minutes. With Lane's user-friendly online rating portal, your clients will be extremely impressed with the ease of doing business with you, and therefore, they'll be willing to stick around over the years and tell their friends.
3. Offer superior service during and after the sale.
Your clients deserve top-notch service at all times. Give them that and more. Another benefit for utilizing an online portal, such as Lane's, is being able to improve your quality of service by providing immediate financing terms. Our online rater will give your future policyholders an easier way to find affordable coverage. Certificates of insurance are a common request by artisan contractors, and with an online system, certificates are available immediately upon binding.
If you have been struggling to sell artisan contractors, learning to ask the right questions up front, getting fast and accurate quotes and providing superior service will spring your business into long-term success.