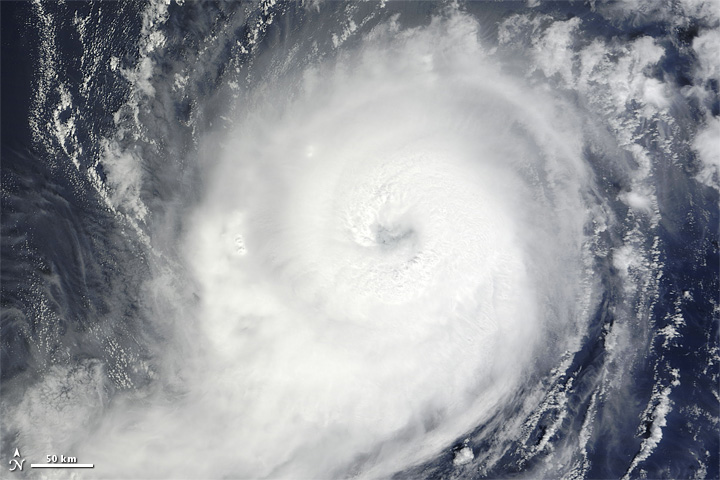 30 Aug

Protect Your Small Business Clients When Hurricane Season Strikes

As we enter into the middle of hurricane season in Louisiana, we want you and your small business clients to be properly insured and prepared. 

The first step is making sure you have an adequate policy in place. At Lane & Associates, we have several highly rated commercial property markets to insure against the damages caused from storms.

If you are looking to expand your clients coverage, we also offer business interruption coverage. A business interruption policy will help you for ongoing expenses when a peril keeps the office closed for an extended period of time.

Review your client's' insurance policies to make sure they have the appropriate coverage for hurricane and storm-related damage. As hurricane season approaches, make it a normal part of your business practice to perform a complete insurance checkup.

In addition to making sure your business is fully covered to protect against storms and hurricanes, it's best practice to utilize hurricane preparedness tools like the ones offered by: NOAA, Ready.Gov and LDI to keep you and your employees safe and prepared.   

When it comes to being prepared for a hurricane, here are some key takeaways to remember:
Stay updated – make sure you are tracking the storm and following news alerts for your area. Know the difference between watches and warnings.

Confirm emergency contacts – update your emergency contact list and ensure you have all staff's most recent "in case of emergency" contact information.

Unplug – if a storm is predicted to land and you are expecting potential wind or rain water damages, unplug your non-essential office equipment.

Protect your records – store important company documents in a safe location, or make sure everything is backed up online.

Secure the building – lock and secure all doors and board windows if necessary.

Evacuate in time – make sure your employees are able to get home safely and that they have time to evacuate the area if necessary.
Contact Lane & Associates today to safeguard your client's businesses. In these ever-changing times of climate and insurance, remember Lane & Associates, Inc. is here for you.