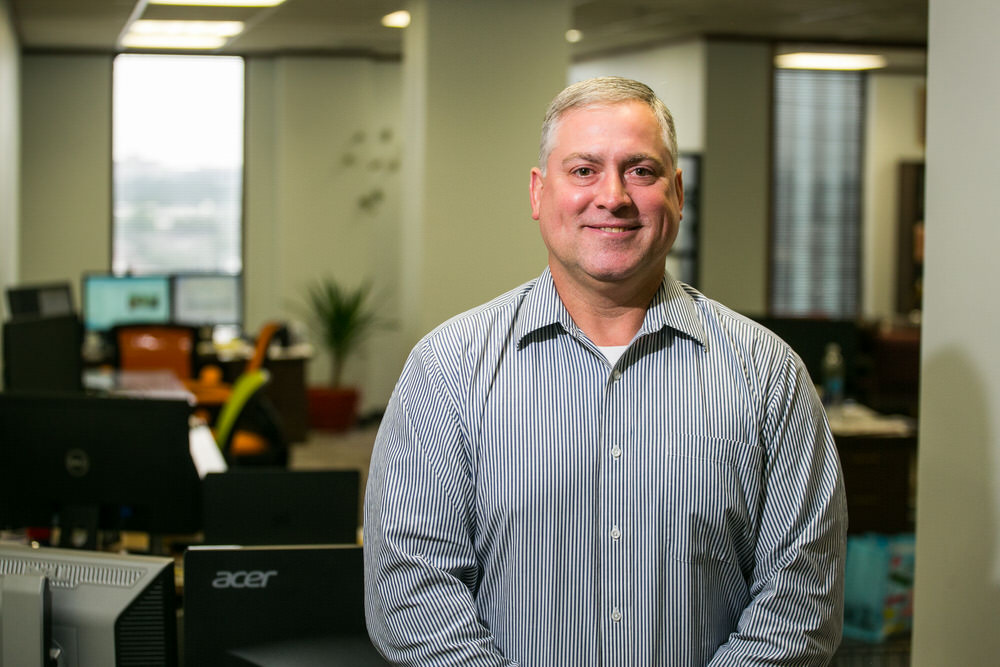 05 May

Passing of Our Operations Manager, Patrick Long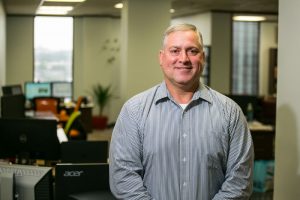 It is with heavy hearts that we inform you of the passing of our operations manager, Patrick Long. Patrick passed away peacefully on Tuesday, April 28, 2020, at his home in Abita Springs, Louisiana.
Patrick, born on July 15, 1967, in Metairie, Louisiana, was a loving and devoted father and grandfather who enjoyed spending time with his family. Patrick found great pleasure in hosting family events, spending time with former softball teammates, watching sports, and playing golf. He also had a strong interest in the sporting and entertainment world and loved caring for his pets.
Patrick joined Lane & Associates, in 1994 as an underwriter in our non-standard auto department. He had a friendly, easy-going manner that brought warmth and harmony to our agency. He was always willing to drop whatever he was doing in order to help others. He will be sorely missed.
Our thoughts and prayers go out to his loving wife of 30 years, Karyn, his beloved children, Lindsey and Michael, and his grandson, Graham.