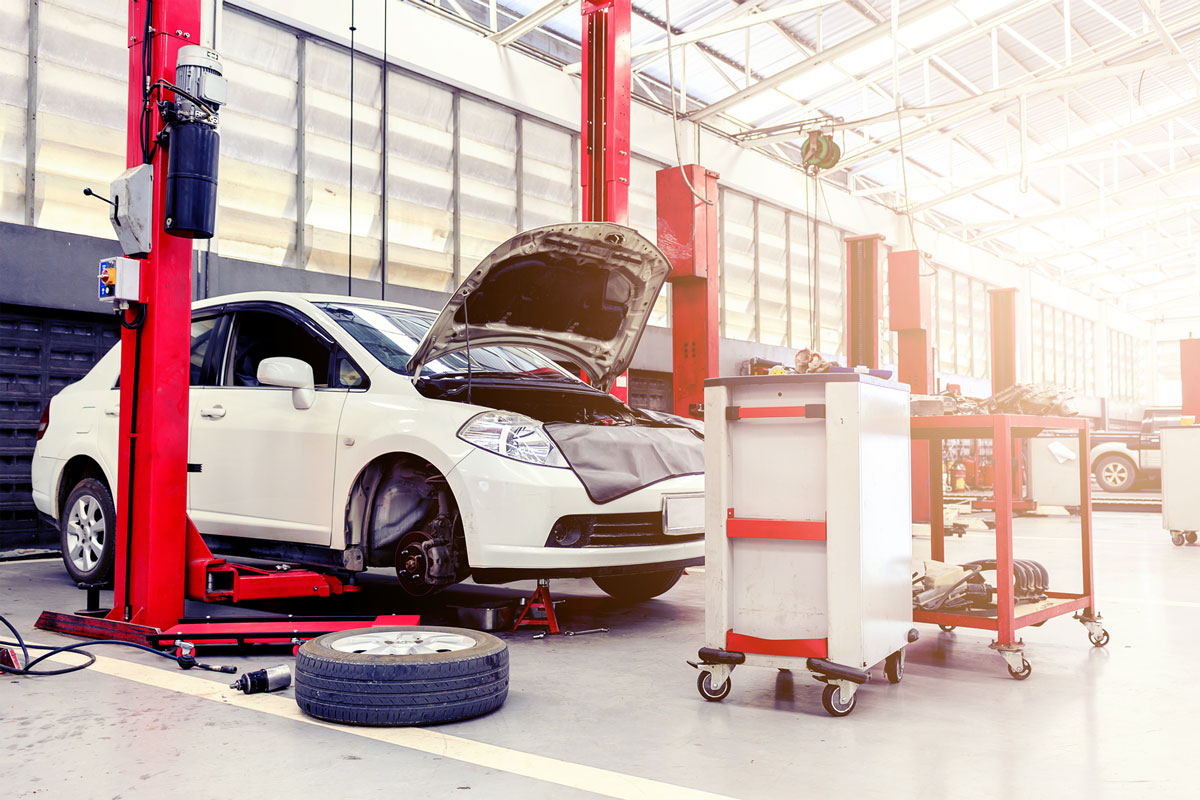 30 Mar

Now Writing Garages and Auto Dealers!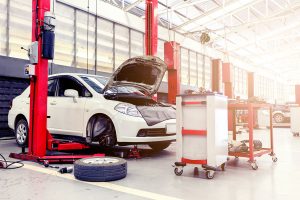 We are now writing garages and auto dealers! Designed to protect against a variety of liabilities regularly faced by dealers and repair shops, we cover a large array of different service risks.
Our target classes range from small to medium-sized and include:
 Auto Dealers – Private Passenger Autos

 General Auto Maintenance and Repair – Private Passenger Autos

 Heavy Truck Sales

 Heavy Truck Repair

 Upholstery Shops
Who Benefits?
This coverage is ideal for businesses with physical locations such as a garage, parking lot or storage area used to repair or store vehicles.
Automotive repair shops

Muffler shops

Transmission shops

Dealerships
Liability limits up to $1,000,000/$3,000,000
In-house physical damage/garage-keepers lot limit up to $1,000,000 with higher limits available
Call (504) 467-3123 or email questions@gotolane.com to learn more!