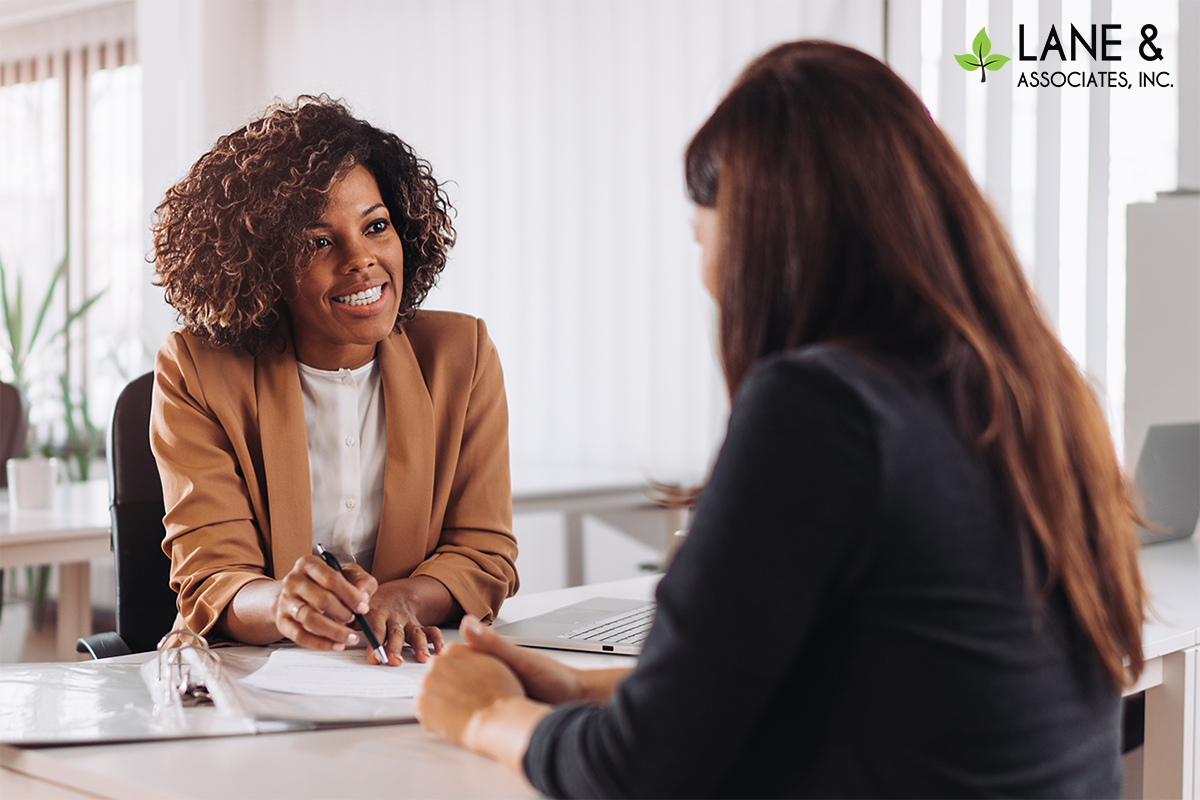 08 Jul

New Agent? No Problem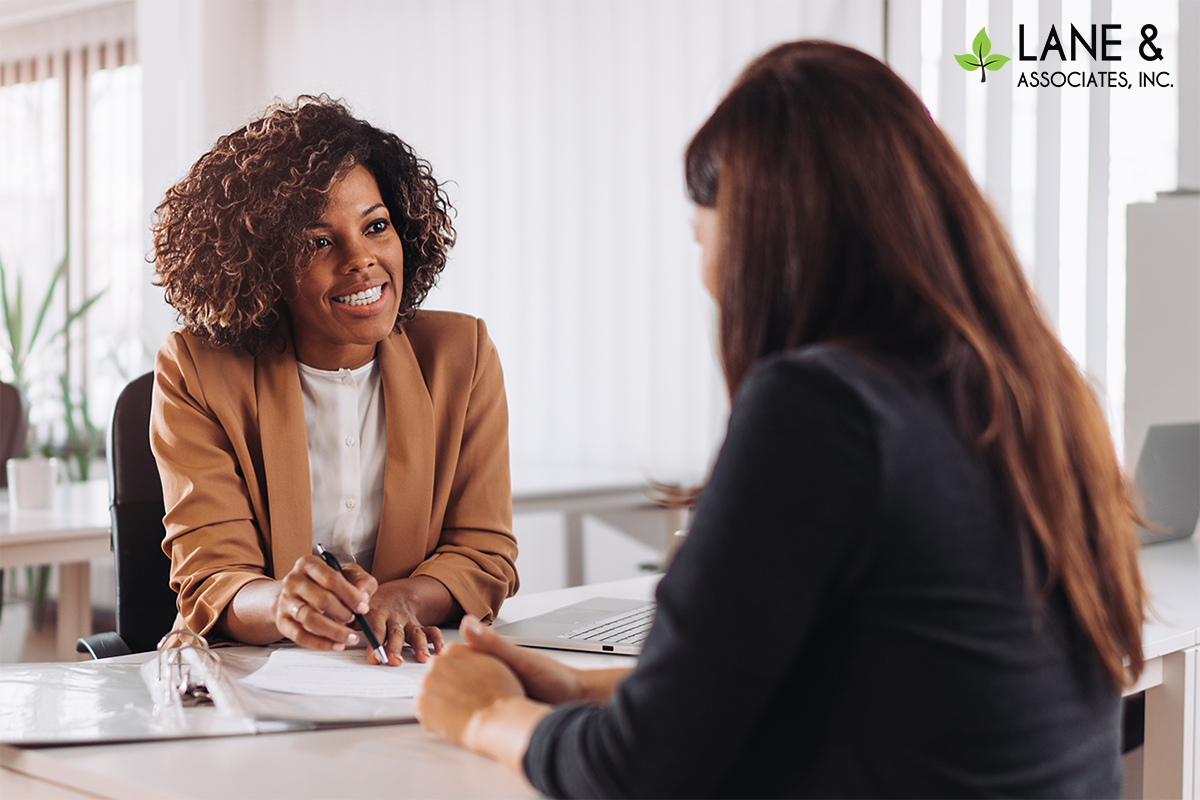 If you have recently become an agent or expanded into writing commercial insurance, we welcome the opportunity to help you grow! We hope you enjoy this career path and the friendships and professional connections you make along the way.  As you build your list of clients, you may come across some unique customers that need more than the standard coverage. That's why we are here. 
At Lane & Associates, we work with smaller to medium-sized agencies and new agents. We have years of experience in the industry, and we know about insurance and the needs of small business owners. We would love the opportunity to work for you to help your clients get the necessary coverage. 
Often, the larger wholesalers will not work with new or smaller agents because they don't have enough volume to provide for the larger companies, or they don't have a sufficient track record in the industry. We won't turn you away due to that. 
It's important to have a trustworthy, go-to broker as a resource to help explain things when you need them. That's the relationship we strive for between ourselves and our agents. 
Why should you utilize Lane & Associates:
We are here for you. When you find yourself short on time, that's the best time to contact us. We provide quotes in a matter of hours, not days or weeks. You can call us or email us, whatever is easier for you. We will point you in the right direction and be honest and upfront with you. If we can't help you, we will tell you upfront and not make you wait days or weeks for a "no" answer. 

We work with unique situations. Surplus Lines handles the not-so-ordinary risk, and that's what we do. 

Our goal is to help you grow to be the best agent you can be. When you need assistance, we will take the time to talk to you and help you along the way. 
If you'd like to get to know Lane & Associates and what we can do to help you, reach out to us at 1-800-899-1466 or email us at questions@gotolane.com  We look forward to hearing from you!