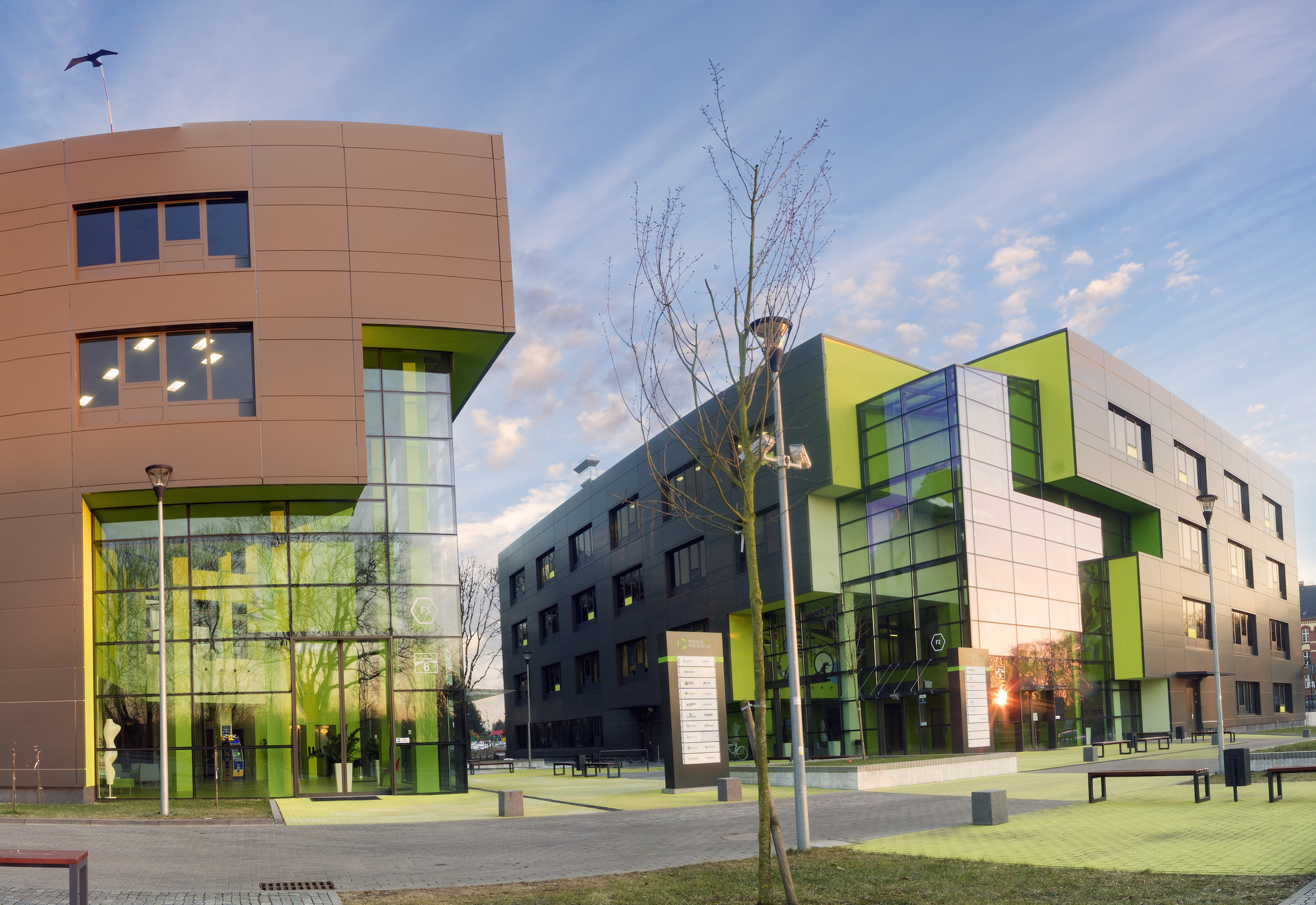 04 Mar

Need to Write Commercial Property? Bind With Lane.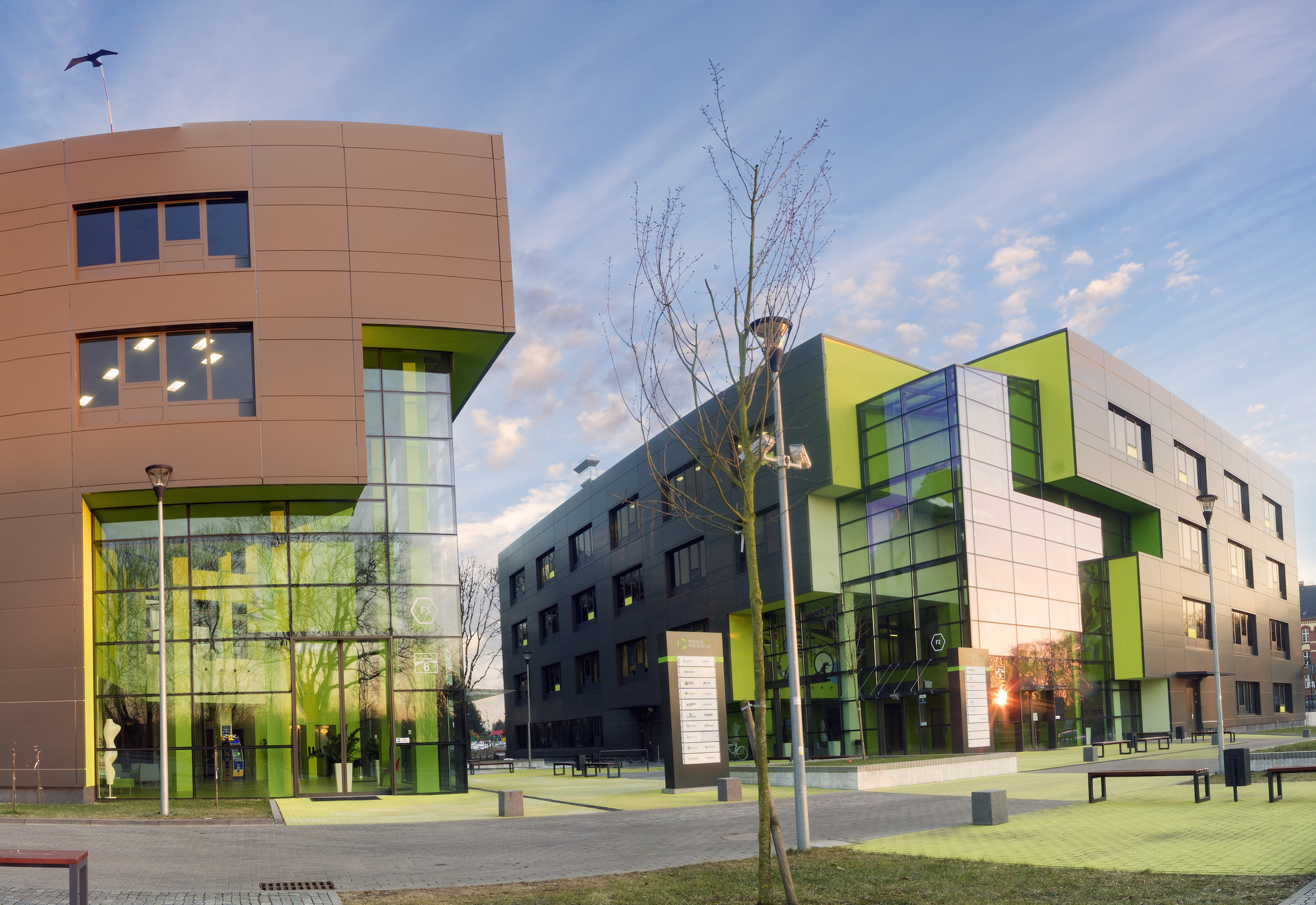 At Lane & Associates, we protect businesses from every angle. From minor business setbacks to major financial losses, we've got you covered. We aim to provide competitive rates and superior coverage for monoline commercial property across Louisiana.
Our target classes include: restaurants, retail stores, churches, LRO, convenience stores, strip malls, retail properties, office buildings, vacant buildings and many more. Within these target classes, we offer wind/hail coverage, inland marine coverage, business personal property coverage, business income coverage, spoilage coverage and equipment breakdown coverage. Businesses are eligible for wind coverage for property in all areas above the Intracoastal Waterway.
Our deductibles vary by location, so contact our office to Bind With Lane today!