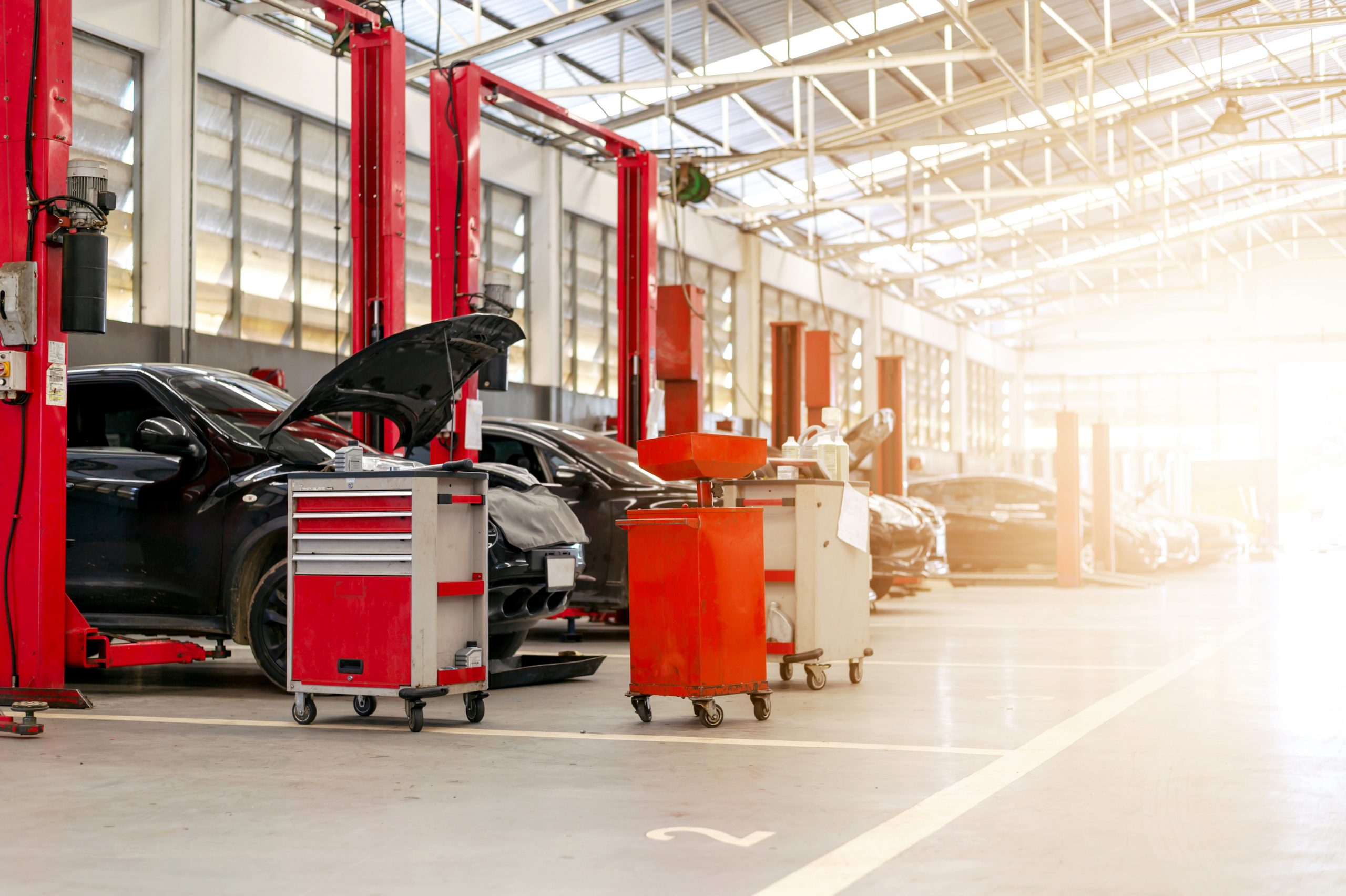 24 Feb

Need to Write A Garage? Bind With Lane.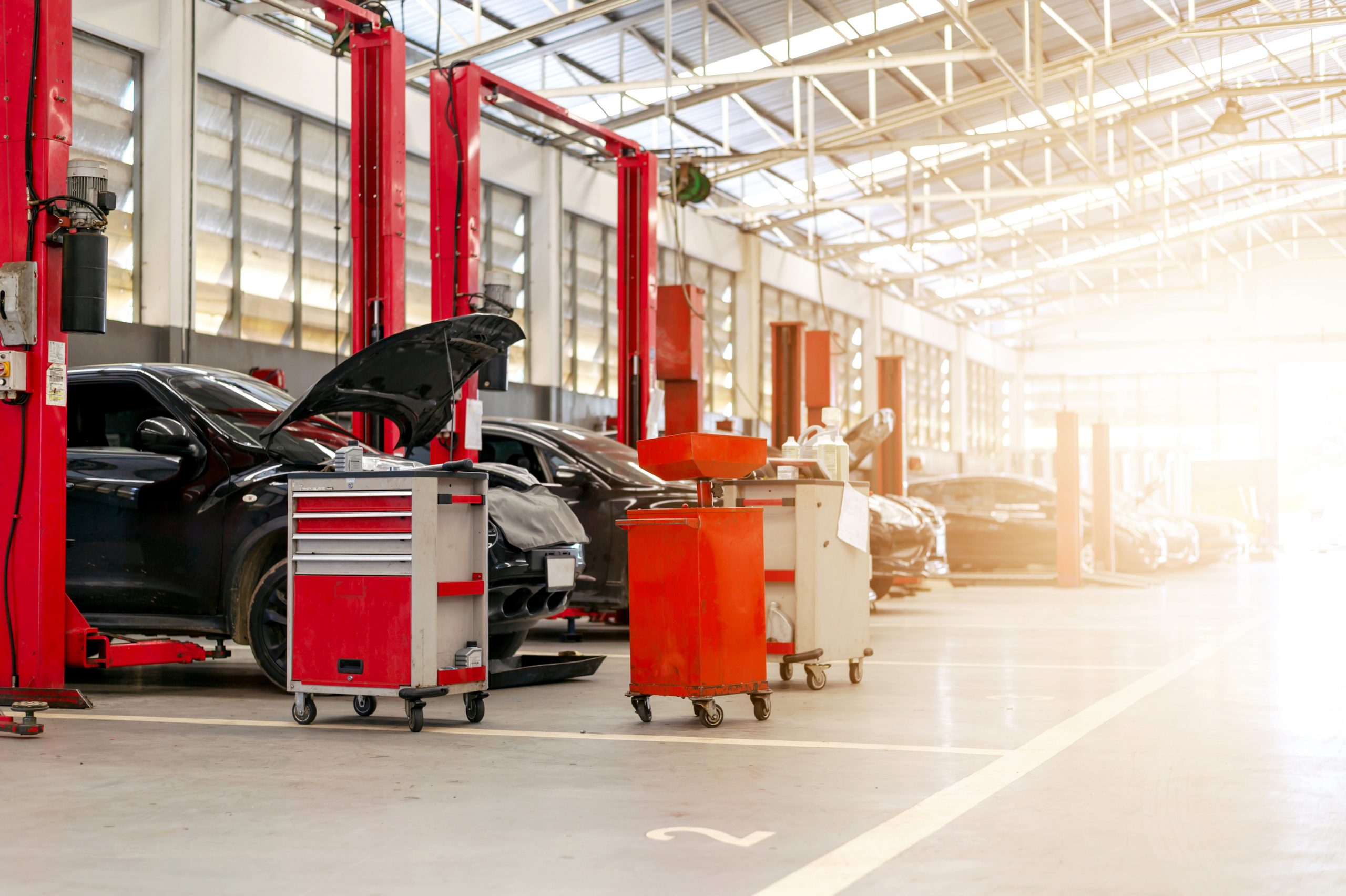 At Lane & Associates, we provide value-added insurance products to retail producers who expect and deserve the highest level of integrity, service and personal attention. Our garage coverages are designed to protect against a variety of liabilities regularly faced by auto dealers, auto maintenance and repair shops, heavy truck sales and repair and upholstery shops. This coverage is ideal for businesses that have physical locations such as a garage, parking lot, or storage area used to repair or store vehicles. 
Lane's garage coverage includes liability limits up to $1,000,000/$3,000,000 and in-house physical damage/garage-keepers lot limit up to $1,000,000 with higher limits available. 
With more than 30 years in the industry, Lane understands the value of doing business locally. We take pride in our attention to detail and our ability to work diligently to help you reach your goals. If you're looking for quality protection and competitive rates for your clients, Bind with Lane.