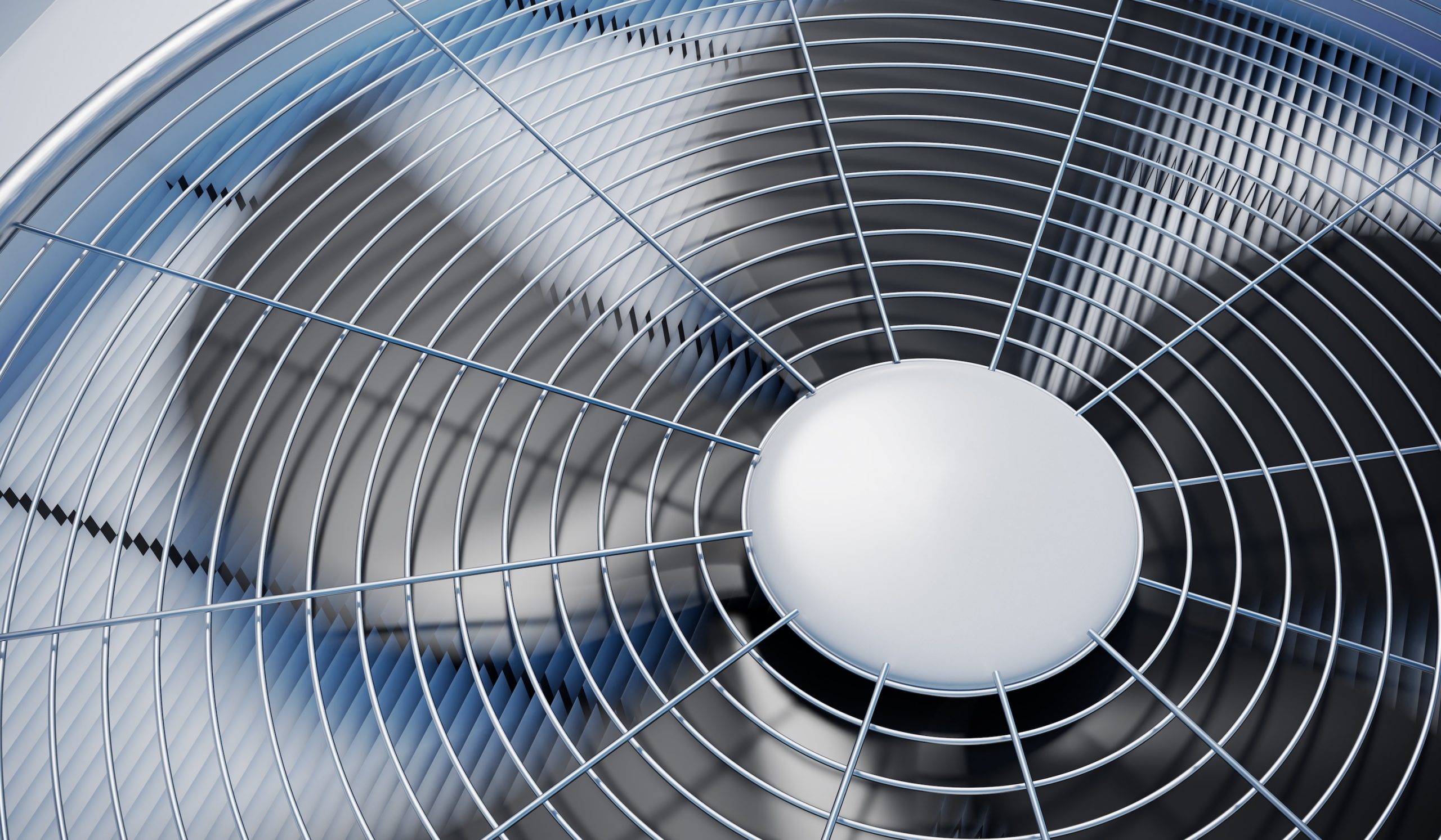 19 Jul

Need To Insure an HVAC Technician? Bind With Lane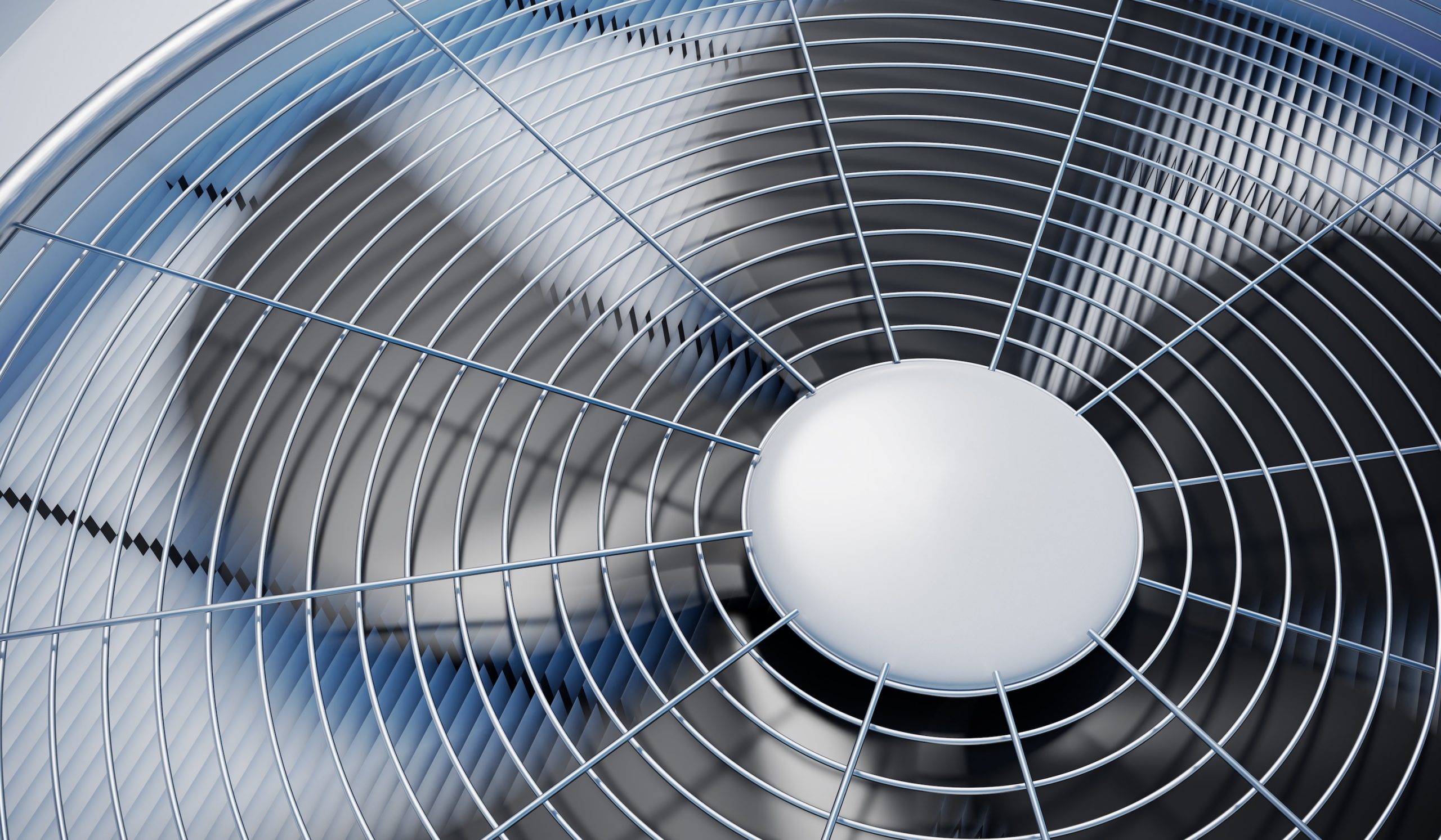 Louisiana summer is in full swing! HVAC technicians are working harder than ever to ensure that everyone stays cool in this summer heat, but who's insuring them? Lane & Associates' Artisan Contractor's Liability Insurance covers more than 60 classes of artisan contractors, including heating and air conditioning installation. 
Our Artisan Contractors program offers low minimum premiums, lower down payments and broad additional coverage. Our online rater, LARS, makes the process of getting a quote quick and simple, providing results in less than 20 minutes. Binding with LARs makes your job easier, the application forms and TRIA paperwork are even generated for you. 
Contact a team member at Lane & Associates today for a fast, competitive quote and best-in-class customer service, or learn more about LARS by clicking the button below!
LEARN MORE