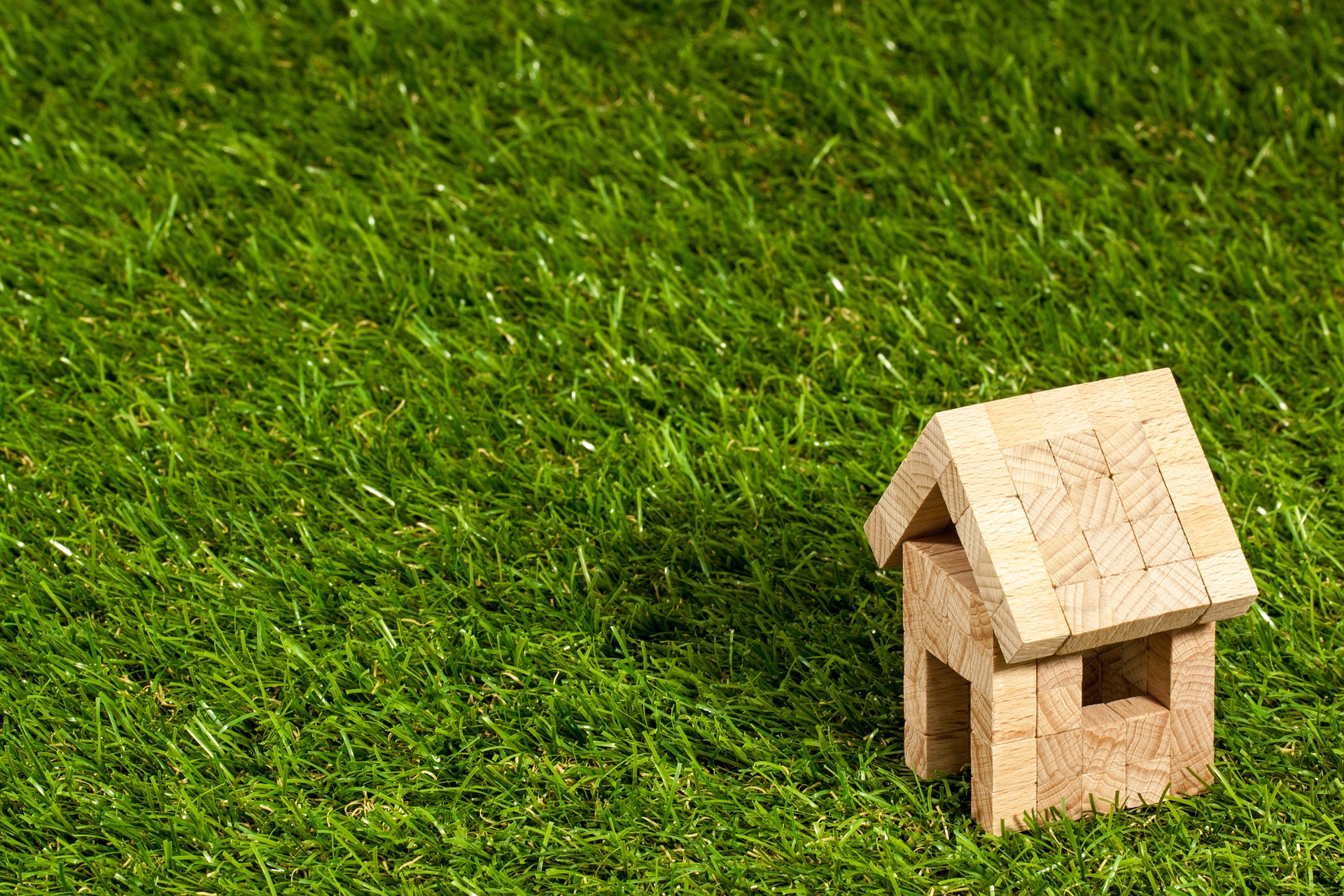 08 Apr

Need to Insure a Lawn Care Professional this Spring?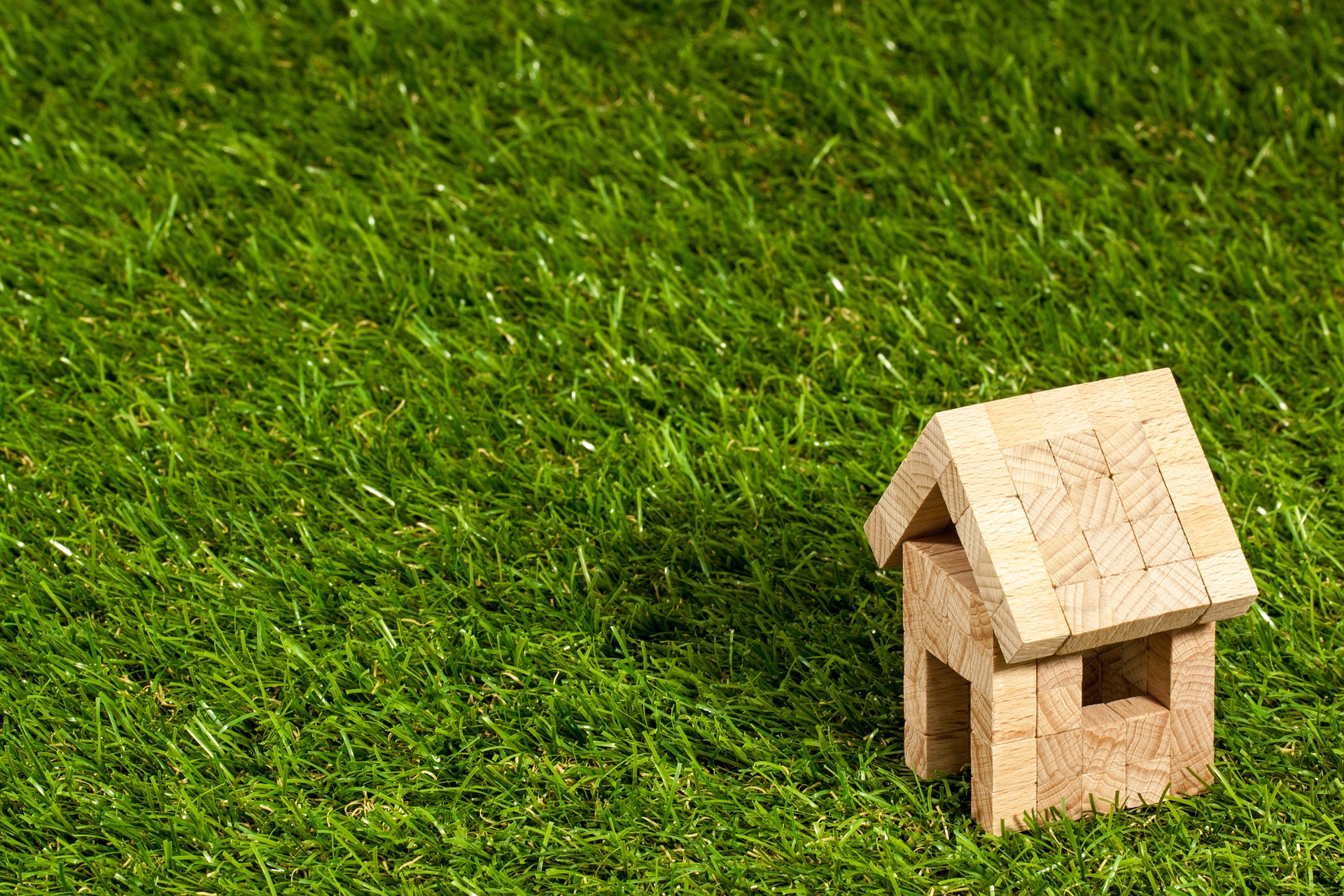 It's that time of the year again – hello, spring! With sunny days and sweet scents, spring is about enjoying the outdoors. That means looking into some serious lawn care and landscaping services for homeowners. As landscape gardening and lawn care professionals get to work this spring, they must be protected. 
Weed out risk with Lane & Associates' online Artisan Contractor program and get an immediate price for lawn care or landscape. With low premiums starting at $350, you can receive a quote that includes blanket additional insured, blanket waiver of subrogation, primary and noncontributory wording, and per project aggregate at no additional cost.
What are you waiting for? Fast, very competitive rates, and the application and paperwork are generated for you. Our knowledgeable team can answer any questions you may have with our outstanding customer service. Get started today!