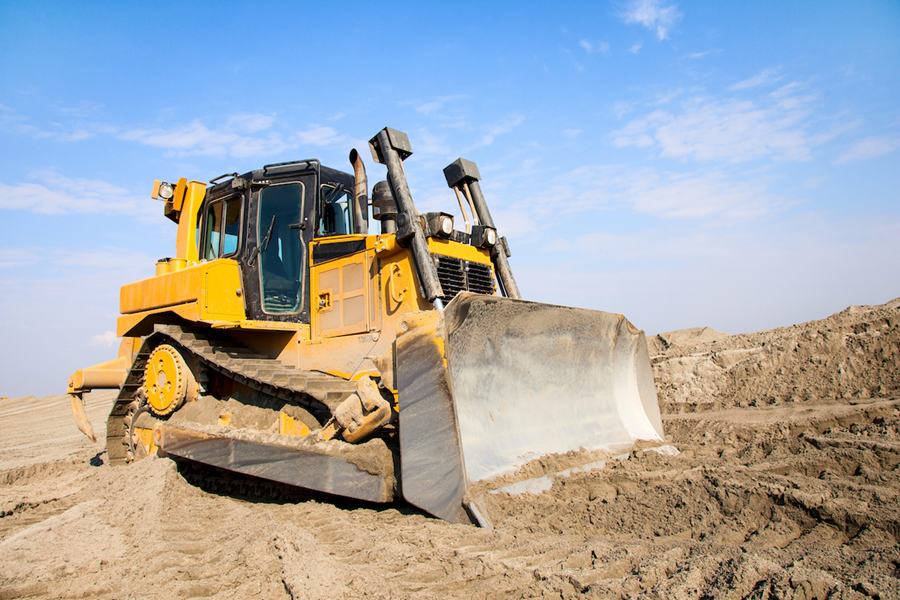 07 Jun

Need Inland Marine Coverage? Bind with Lane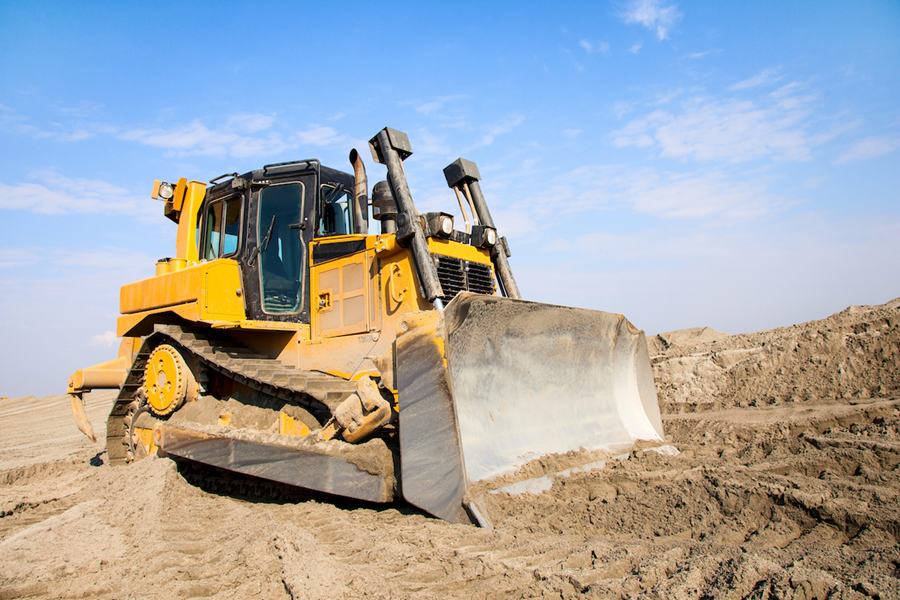 Inland Marine insurance is property coverage for material, products or equipment that moves or is transportable. Inland Marine insurance helps cover the costs to repair or replace the damaged property due to events like theft, fire, wind, hail, or water damage. This type of coverage may also protect against losses caused by accidents or mishandling. 
Our experts can quote, bind and quickly issue Inland Marine coverages, including Builder's Risk, Scheduled Contractor's Equipment, Motor Truck Cargo, Misc Floaters, Oil and Gas Equipment and Medical Diagnostic and Scientific Equipment. With premiums starting as low as $750, we provide coverages on admitted and non-admitted paper to better serve you and your clients.
Examples include:
Misc Floaters
Manufacturers or distributors who have property en route to and from, and on display at fairs, exhibitions, and conventions

Organizations with outside salespeople who carry sample merchandise

Country clubs' lawn maintenance equipment and golf carts

Merchants or organizations that sponsor exhibits

Morticians' equipment used away from the premises

Athletic team uniforms and equipment

Colleges, clubs, churches, and lodges that own uniforms and equipment

Municipalities' fire department equipment, radios, etc. 
Oil & Gas Equipment
Oil well drilling, workover, and servicing tools and equipment.

Automatic coverage for expenses that are often overlooked such as Debris Removal, Pollution Clean-Up, Fire Department Service, and Crime Reward.

Coverage for loss of drilling compounds while at a drilling or workover site up to $5,000.

No exclusions for floods or earthquakes, which means better coverage and a more competitive product.

Automatic Acquisition Coverage form eliminates the need to endorse the policy for schedule changes, which lowers servicing expenses and ensures that even your newest property is covered (subject to a newly acquired limit).
Medical Diagnostic Equipment
X-ray equipment

Computer Assisted Tomography (CAT) scanners

Nuclear Magnetic Resonance Imaging (NMR) equipment

Magnetic Resonance Imaging (MRI) equipment

Positron Emission Tomography (PET) scanners

Ultrasound equipment
Motor Truck Cargo
Earned Freight Charges – Up to $2,500 separate from other Limits of Insurance

Debris Removal Expenses – Up to $5,000 separate from other Limits of Insurance

Reloading Expenses – Up to $5,000 separate from other Limits of Insurance

"Transit" is defined to include ordinary, reasonable, and necessary stops, interruptions, delays, or transfers incidental to the route and method of shipment

"Loading" & "Unloading" – Included when immediately adjacent to the transporting conveyance

Coverage endorsements that address a number of specialized operations, including Auto Haulers, Couriers, and others
With competitive rates and excellent coverage, you can gain peace of mind and property protection when you bind with Lane. Learn more about Lane's Inland Marine coverage today!