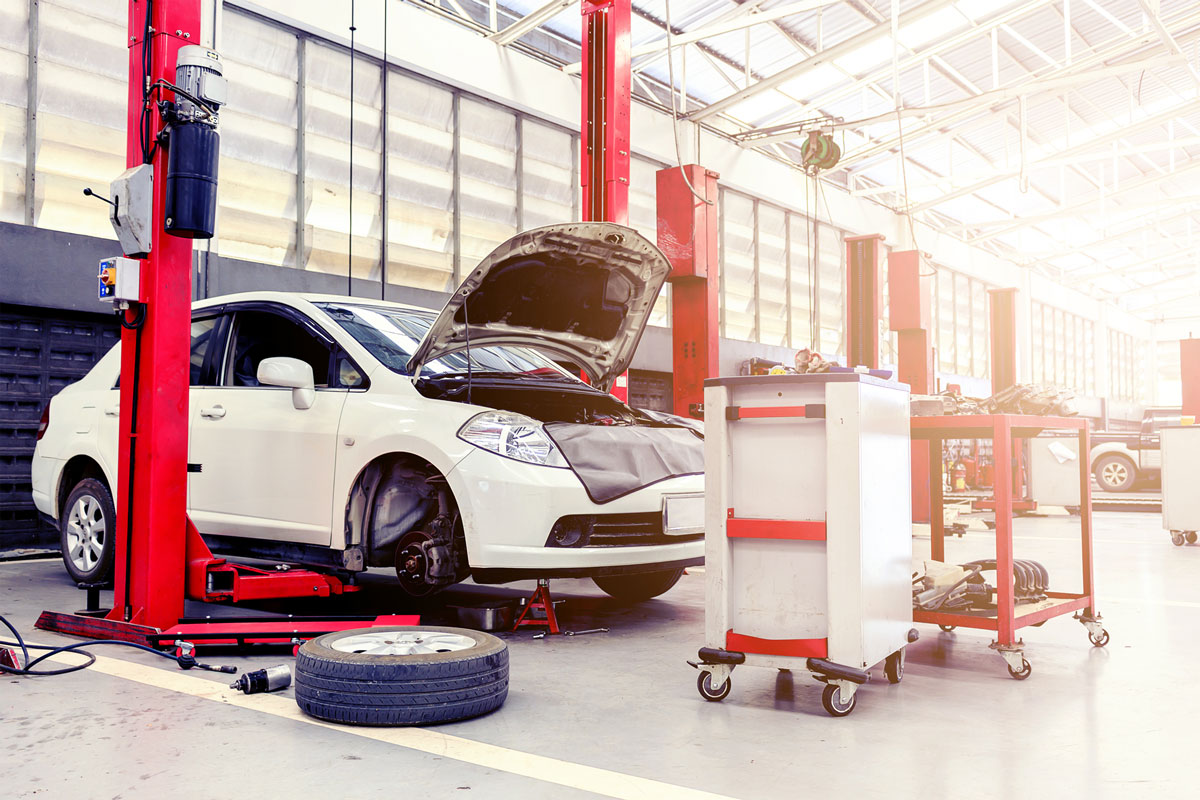 15 Nov

Need Garage Liability? Bind with Lane!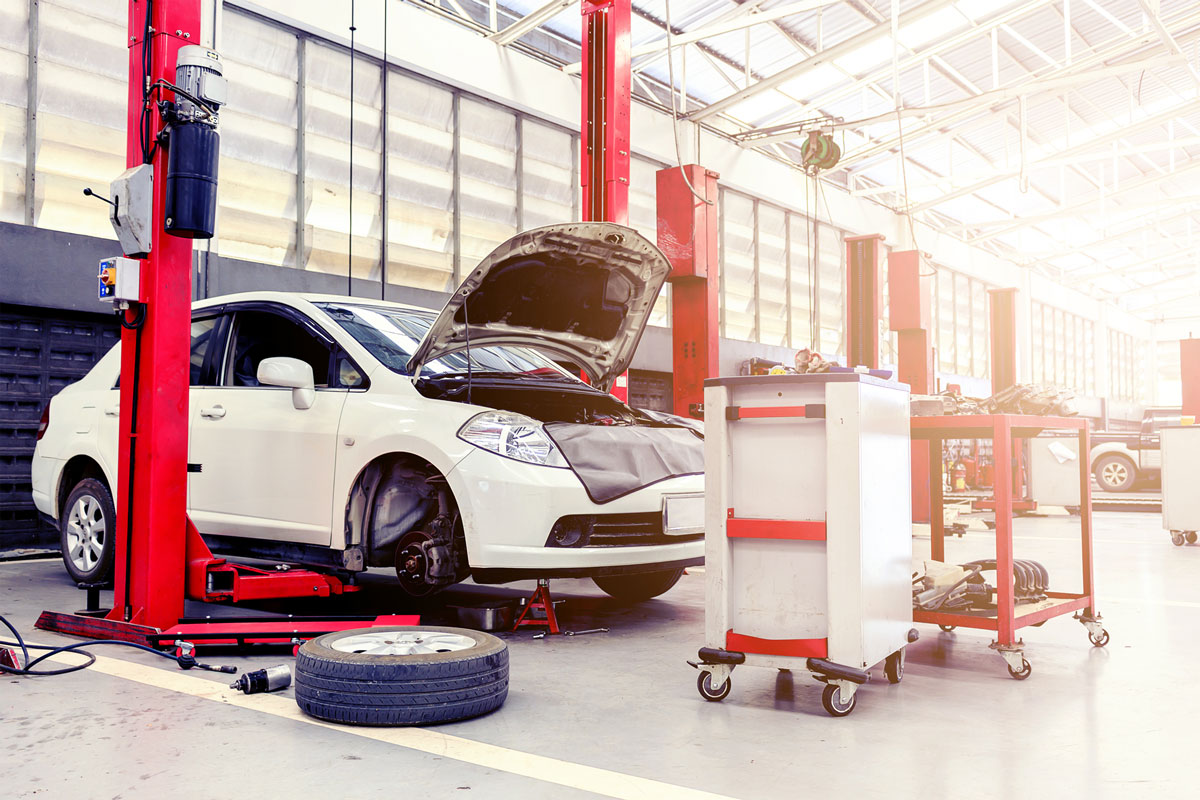 What exactly is Garage Liability? We're glad you asked! This liability is designed to protect against a variety of liabilities regularly faced by dealers and repair shops. Our garage liability policies cover a large array of different service risks.
This coverage is ideal for businesses with physical locations such as garages, parking lots, or storage areas that are used to repair or store vehicles. This can benefit automotive repair shops, tow or impound lots, muffler shops, dealerships, and transmission shops. 
At Lane & Associates, our target classes range from small to medium-sized and include auto dealers – private passenger autos, general auto maintenance and repair – private passenger autos, heavy truck sales, heavy truck repair, and upholstery shops.
To learn more about our Garage Liability Coverage, visit our website or schedule an appointment today!