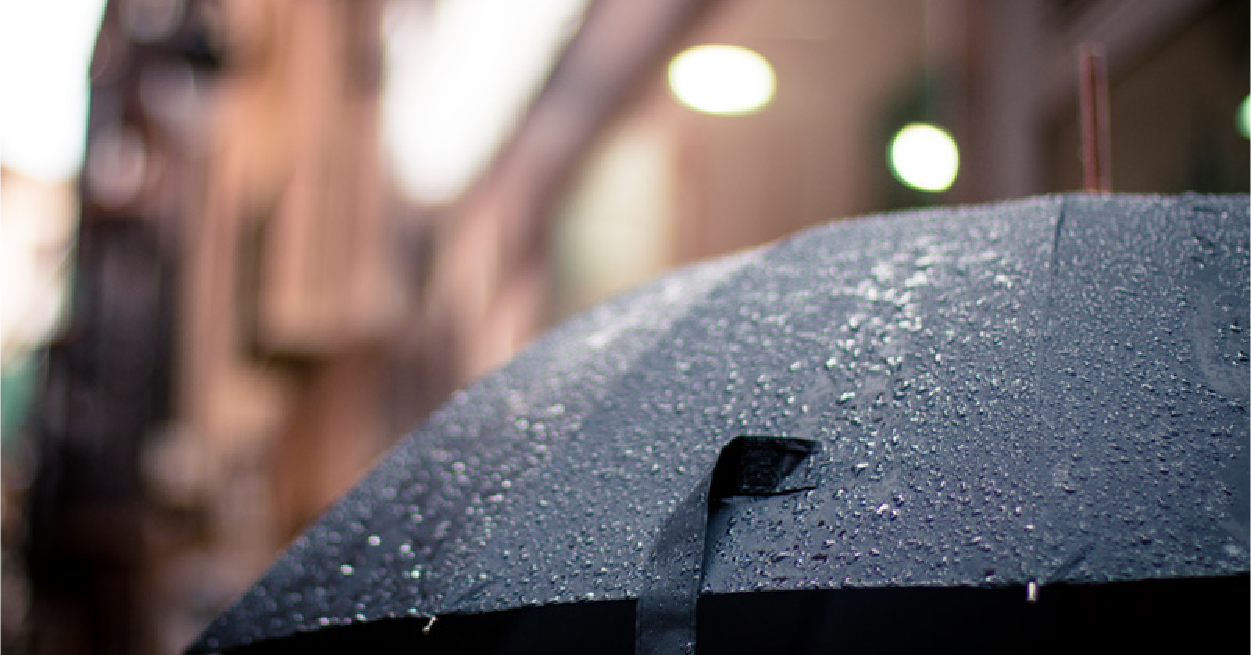 12 Sep

Need Comprehensive Personal Liability? Bind with Lane!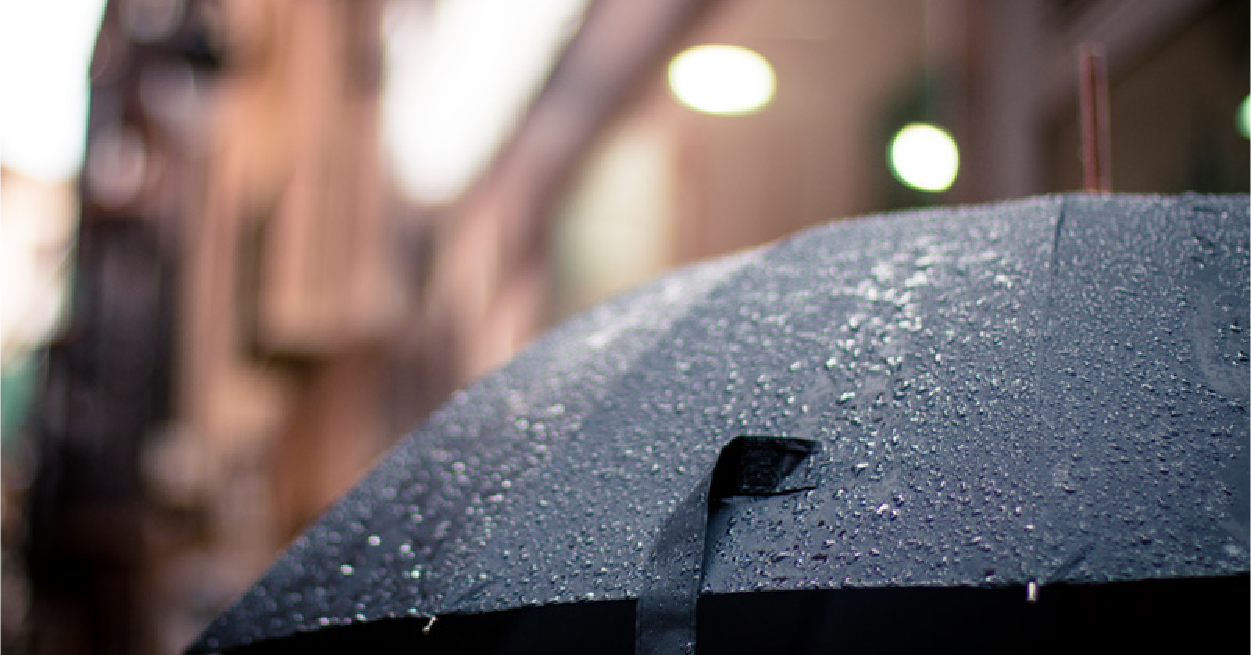 When someone causes an accident or injury, they typically pay for it, but getting caught in a lawsuit as the result of one can cost a person everything. People don't have to expect the unexpected to avoid the costly results of an accident. Keep clients in the clear with Comprehensive Personal Liability (CPL).
This type of liability coverage protects a person and the members of their household or a company against lawsuits for bodily injury to others or property damage. For example, CPL provides coverage for unintended life moments like a guest getting hurt on a person's property or a tree falling from someone's yard and damaging their neighbor's property.
At Lane & Associates, we offer Primary CPL, Excess CPL and Farmers CPL with limits from $100k to $1m. We also provide identity theft coverage for up to $25,000 with no deductible. 
Acceptable classes include trusts, estates, individuals, LLCs (personally owned only), primary locations, vacation/seasonal dwellings, rentals, vacant land, course of construction and high-profile risks. Our CPL policies are written on a non-admitted basis.
Deliver the coverage people need from accidents with Lane! When a family or company's primary insurance is not enough to cover the damages or incident, a personal insurance policy can fill in the gaps. Apply for CPL online or contact our knowledgeable team to learn more today!