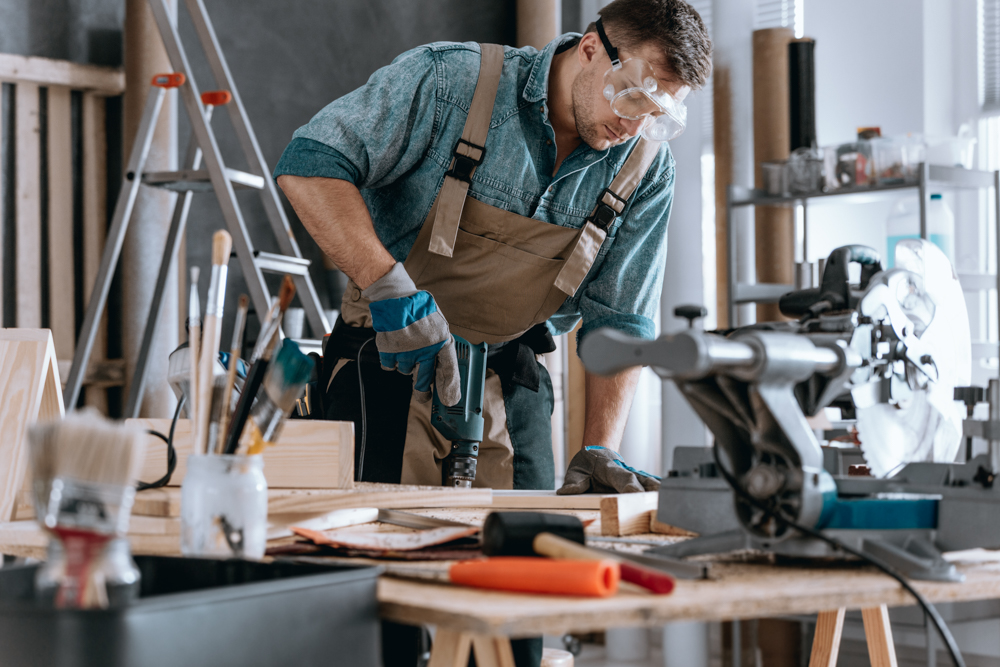 20 Sep

Need Artisan Contractor's Liability? Bind With Lane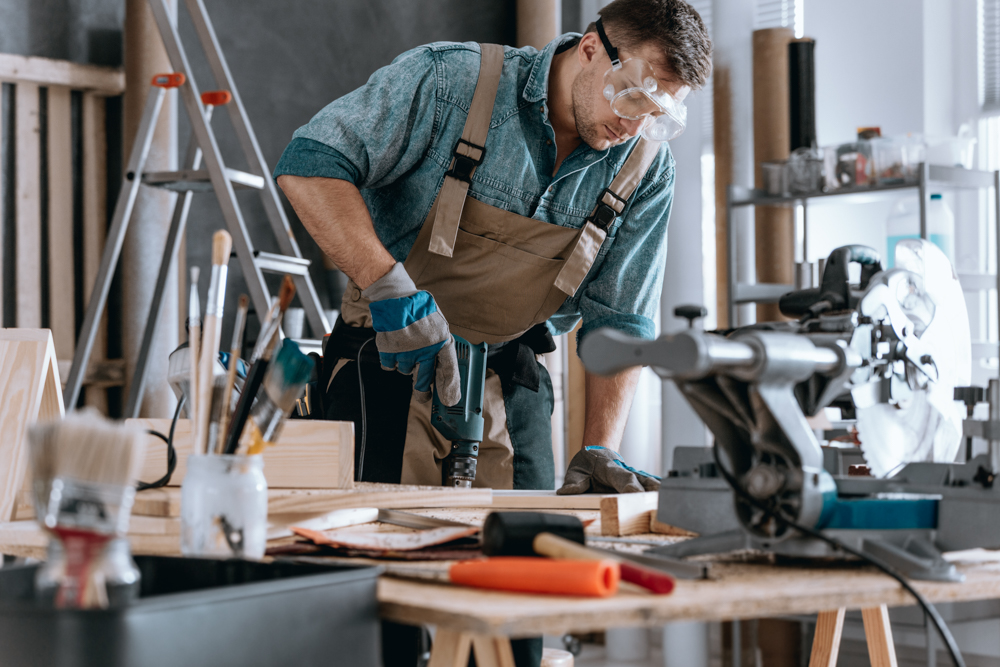 Hurricane Ida was one of the most powerful hurricanes to ever hit the U.S., estimated to be the seventh costliest hurricane since 2000. With damages totaling up to $95 billion, the devastating aftermath has left southeast Louisiana in peril, according to AccuWeather.
As the state begins to recover and rebuild, now more than ever, it's important for artisan contractors to be protected by an insurance policy. With all of the moving parts of a job site, especially sites that have undergone severe damage, artisan contractors are faced with high accident risks. This makes acquiring an insurance policy one of the smartest investments for an artisan contractor to make.
At Lane & Associates, we provide Artisan Contractor's Liability for more than 60 skilled trades and specialty classes. From Air Conditioning Systems Installation, Service or Repair to Debris Removal/Construction Site Clean-up, we can provide you with the coverage you need. 
With low premiums starting at $350, Lane's Artisan Contractor program provides competitive rates quickly. In less than twenty minutes you can receive a rate that includes blanket additional insured, blanket waiver of subrogation, primary and noncontributory wording and per project aggregate at no additional cost. 
Also, with our online rater, LARS, we offer integrated financing with 15% down and 10 monthly installments, making purchasing more affordable and easier for agents to collect agency fees. Offer your clients lower down payments with our 20% minimum earned premium and deductibles beginning at $250 up to $1,000. New ventures are accepted and Lane will look at accounts with up to 35% subcontracting costs. 
What are you waiting for? Fast, very competitive rates and the application and paperwork are generated for you. Our goal is to make your job easy and fast – allowing you to bind more business. Have questions? With our outstanding customer service, our knowledgeable team can answer any question you may have.