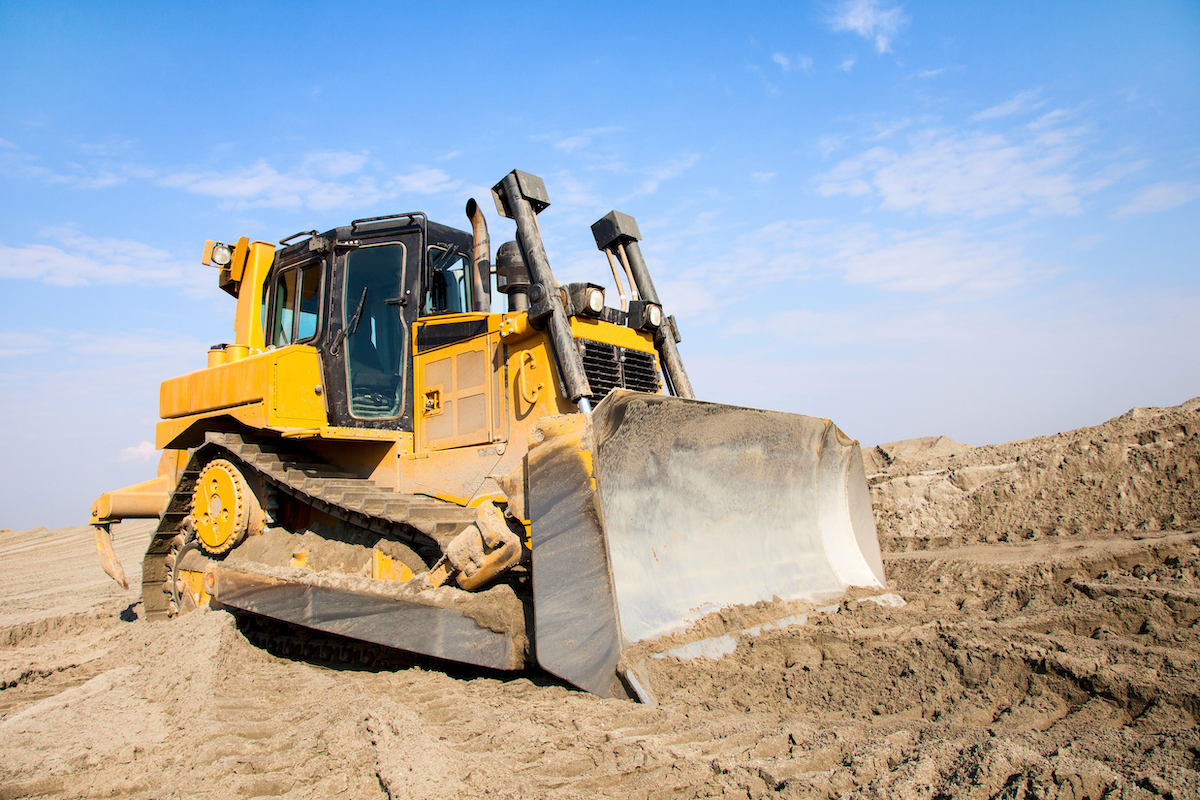 11 Mar

Middle Market Risks – Think Lane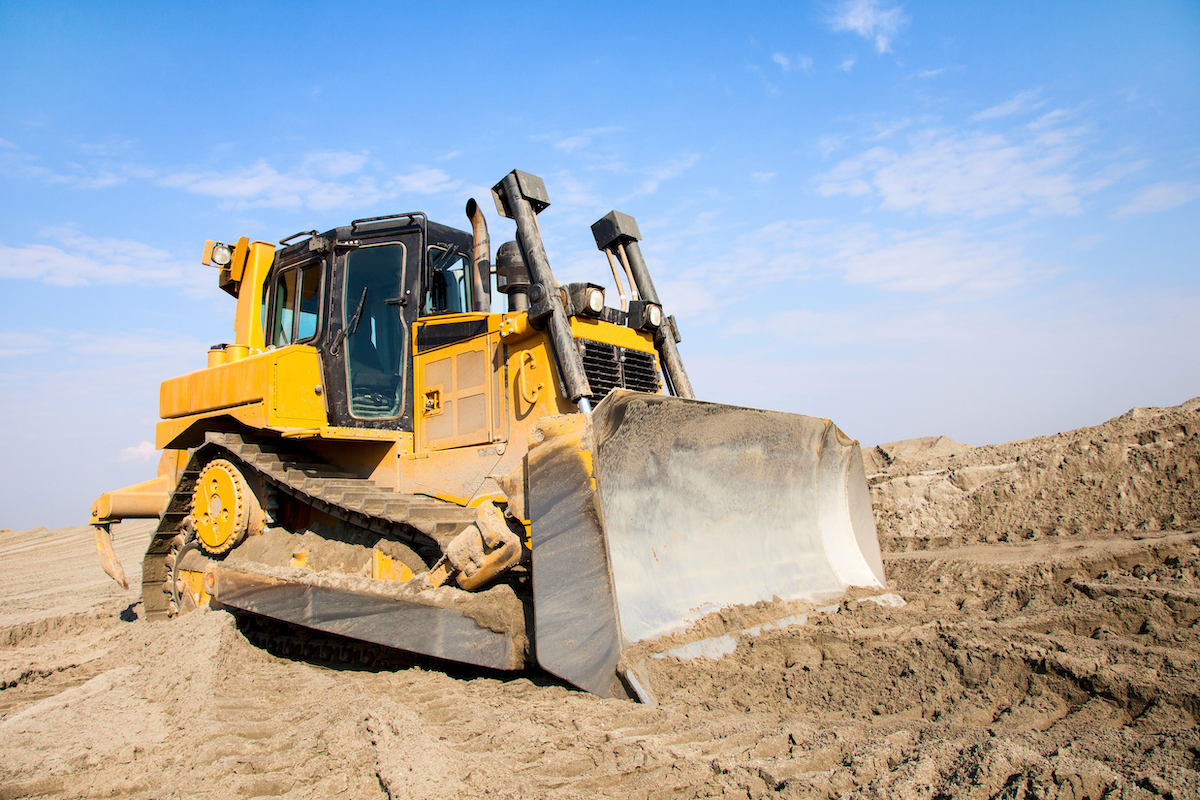 We have niche markets for risks between our main street binding business and heavy brokerage accounts. With a focus on light to medium products-driven manufacturing, distribution and contractors, we are here to protect your business from risks like minor setbacks to significant financial losses. 
Recently bound Middle Market Risks – Repair of Industrial Equipment $4,000 – Concrete Pump Rentals $4,350 – Skateboard Mfg. $2,250 – Distributor of Automotive parts $10,354 – Salvage Operations – $10,000 – Meal Subscription and Delivery – $5,663.
Premiums start at $4,000 with blanket additional insured, waiver of subrogation and primary non-contributory endorsements. Contact your underwriter for more information or questions@gotolane.com.