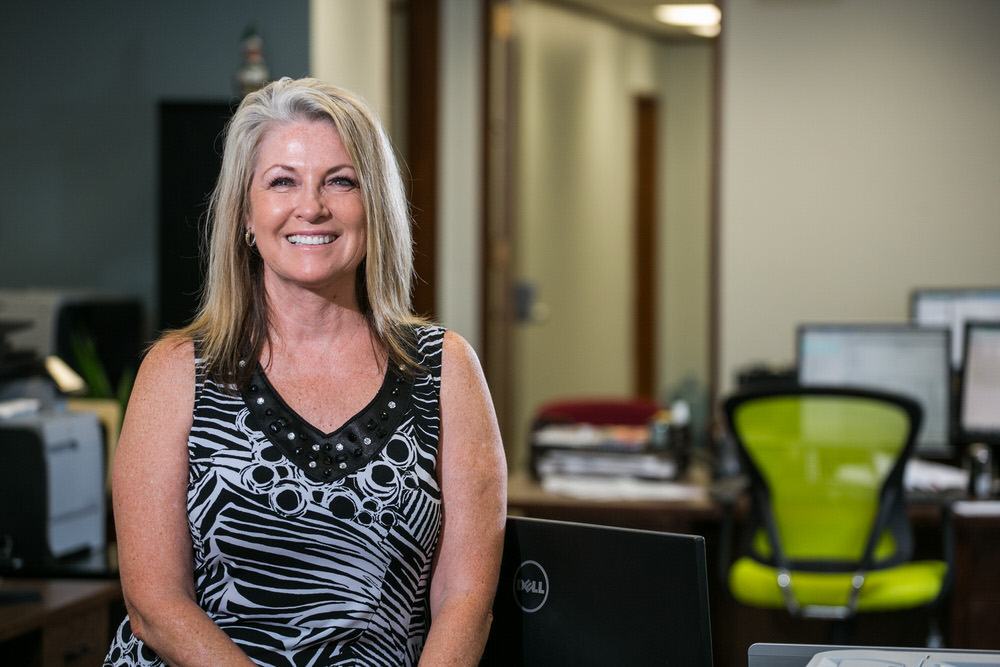 25 Jul

An Interview with Lane & Associates Vice President, Marie Hohensee

At the core of what makes Lane & Associates great is a team of passionate and dedicated professionals. We interviewed Vice President, Marie Hohensee, to find out more about her journey into a career in insurance, how she maintains a good work/life balance and her insight into working at Lane & Associates.
How did you come to a career in insurance?
"In 1979 I was looking for a job and started in the mail room for United Pacific/Reliance Insurance Company in Salt Lake City, Utah. Back then everything was mailed, so it was quite the operation. I applied for an underwriting assistant job within the company and started my underwriting career doing BOP's and Farm Owners Policies. I enjoyed underwriting so much that I continued doing so and still am today."
What keeps you busy when you're not at work?
"I'm an avid reader, so when I'm not working, I read to relax my mind. I work in the garden to give me sense of accomplishment, plus my husband and I love traveling and camping."
What do you enjoy most about your job?
"I've worked for some large companies, and what I enjoy the most is the personal attention you get with a family-owned business. Working for Lane & Associates has been, by far, the best job I've ever had. Everyone gets along, and I really like my colleagues. It's satisfying to know that I'm helping to build something that will last long after I retire."
Share with us a little known fact.
"When I first moved to Baton Rouge, I traveled and attended cat shows where I showed an Ocicat who is a nation grand champion. (Yep, I was a cat lady…)"
Meet the rest of the Lane & Associates team by visiting our About Us page.