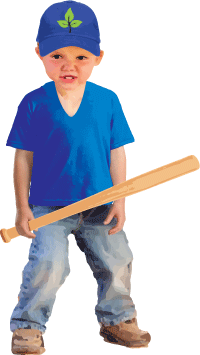 28 Aug

All-Star LARS is Batting 676 Year to Date

Thats correct we are binding over 67% of the quotes approved on our portal – LARS!

Three reasons for this astonishing All-Star hit ratio:
LARS speeds up the buying process.  Potential clients are contacting you because they know they need to buy insurance.  They are not interested in waiting days or even hours for a quote.  LARS is designed to be a point of sale system.  Quoting to certificate generation can take less than 20 minutes.
LARS has competitive pricing and includes three additional insureds, including primary and non-contributory, and three waivers at no additional cost at inception.
LARS provides optional financing terms that make purchasing more affordable.  We can offer 15% down and 10 installments through LARS's integrated financing.  15% down makes the purchasing more affordable and makes it easier for our agents to collect their agency fees. Click here to see our Target Classes of Business. 
Increase your bind percentage with LARS!