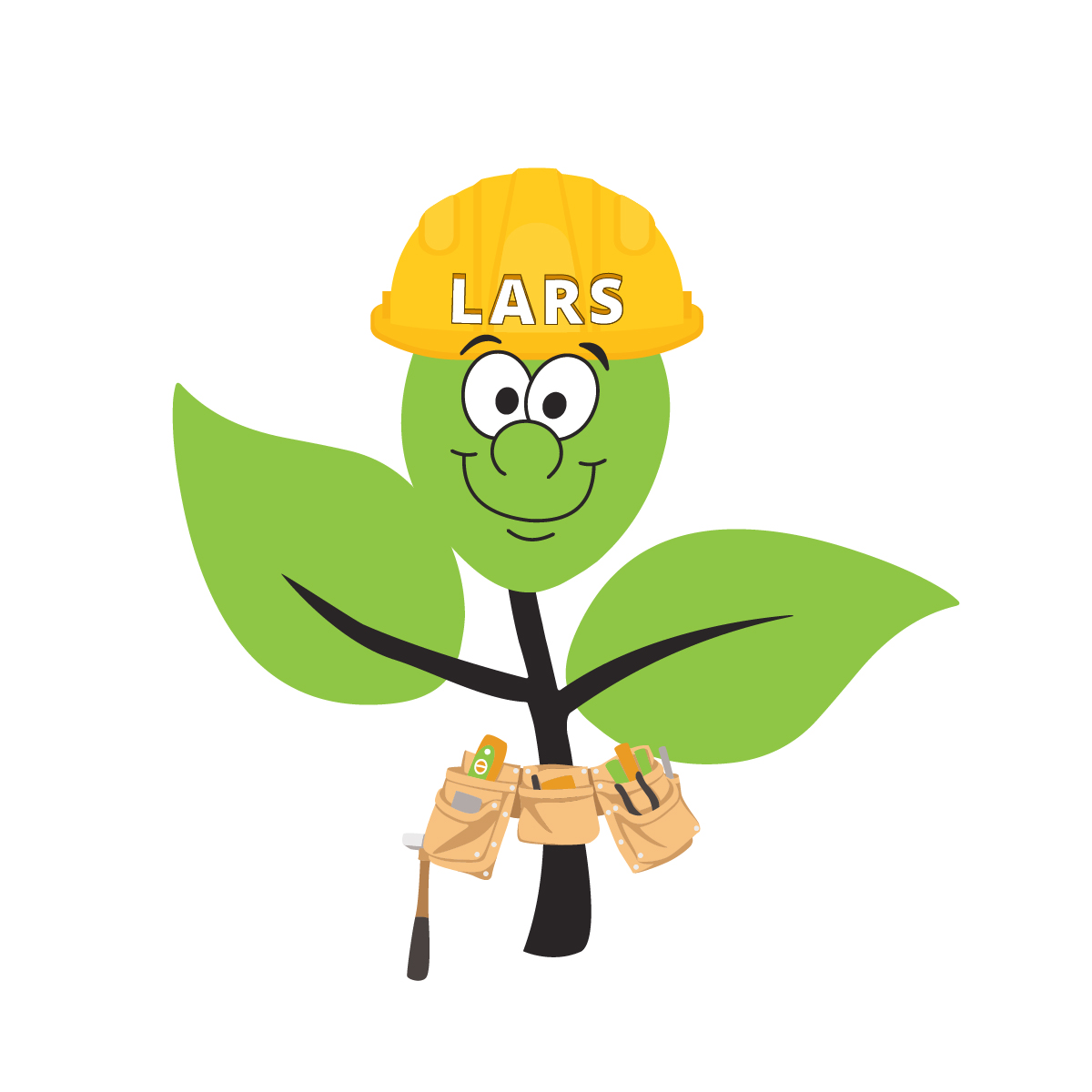 24 Aug

LARS Is Back & Better Than Ever

Ladies and gentlemen, he's back. LARS, our online rating portal, is live and available to use with even more competitive rates for our core classes. With usability improvements made, it has never been easier to log in and utilize all of LARS' features. Through the program, we can now also offer 20 percent down and 10 payment installments for more affordable purchasing while also making it easier for agents to collect their agency fees.

Included at No Extra Charge: 
Blanket additional insured coverages, including primary and noncontributory

Blanket waiver of transfer, of rights of recovery against others to us

Designated construction project(s) general aggregate limit
Program Highlights Include: 
Outstanding customer service •  Immediate assistance •  Courteous & knowledgeable team

Low minimum premiums starting at $350

Will look at accounts with up to 50% subcontracting costs

Limits starting from $100,000 up to $1mil/2mil

Deductibles starting from $250 and up to $1,000

New ventures accepted
If you already have an account, you can access the agent portal here (You can use the portal to reset your password also.) If you want to set up an account through LARS, please reach out to our team, and we will get you set up in no time!