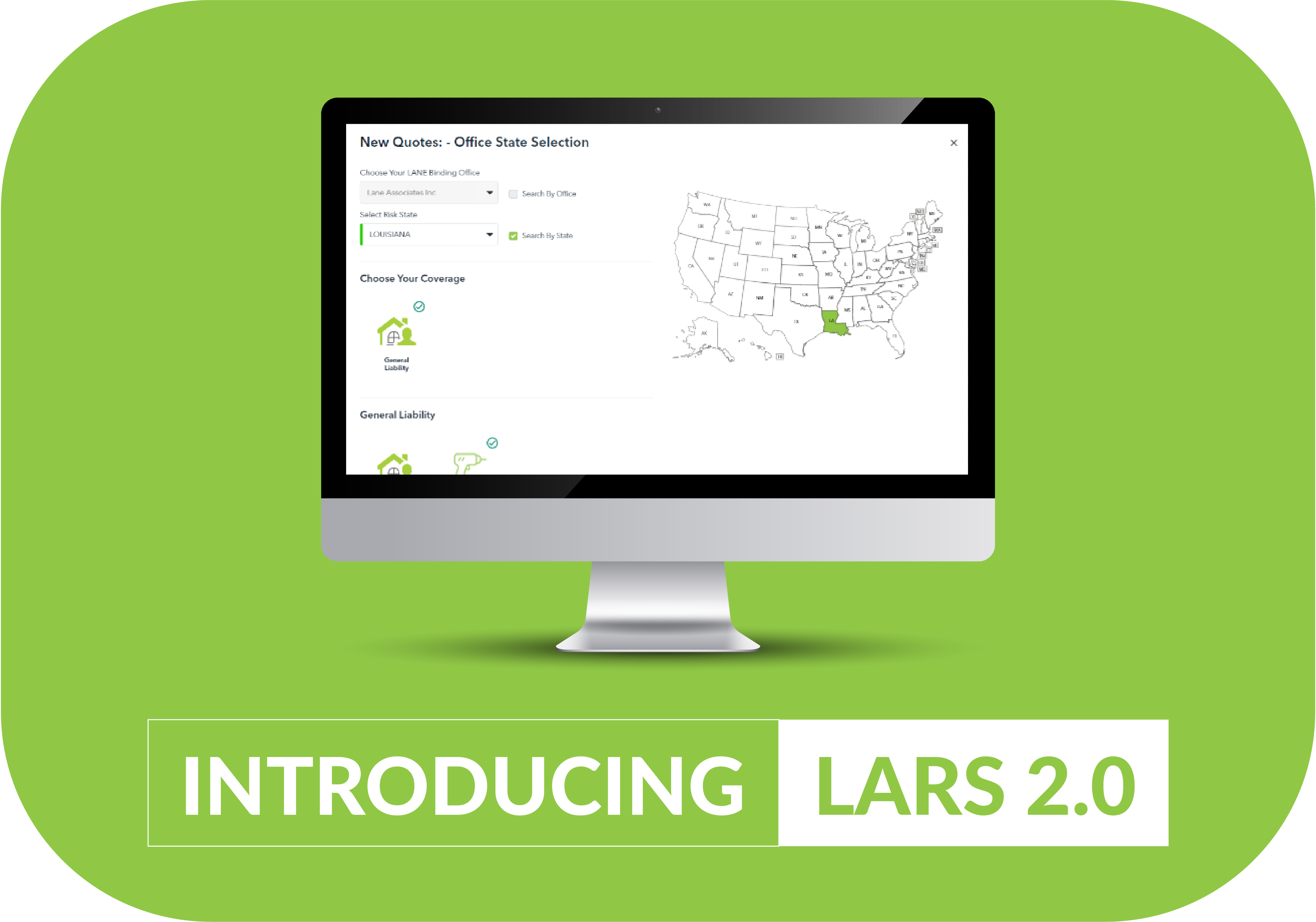 13 Sep

LARS 2.0: Revolutionizing Online Rating & Quotes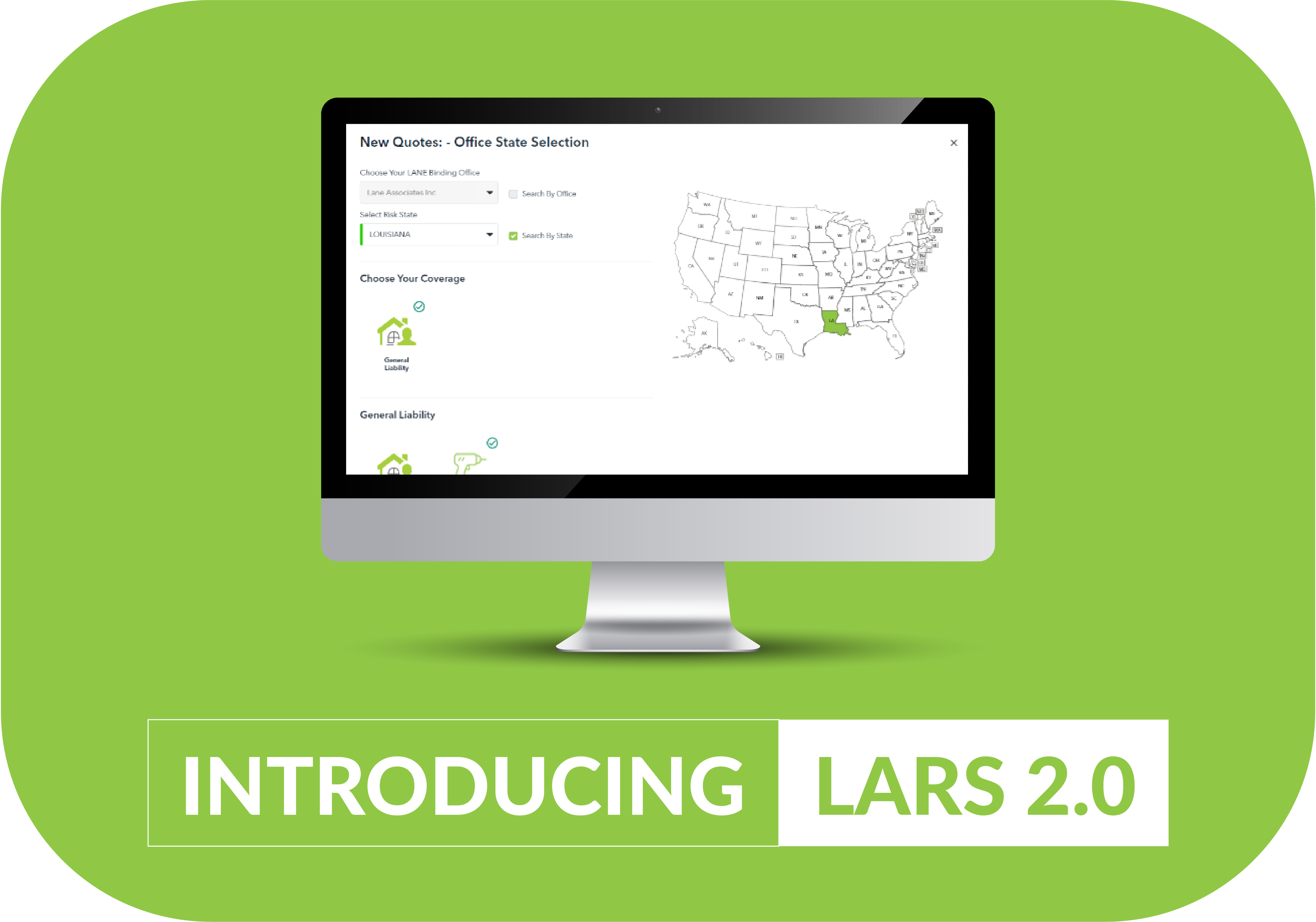 In an era where time is of the essence, efficiency and accuracy are paramount in the world of insurance. We understand the unique needs of your clients and the ever-evolving landscape of risk assessment. That's why we're thrilled to introduce LARS 2.0, the next generation of our online rating product that promises to redefine your insurance experience.
Enhanced User Experience
LARS 2.0 is designed to provide you with an updated and improved user experience. We've incorporated several exciting features that will streamline the insurance rating process like never before.
Google Map Integration for Location Verification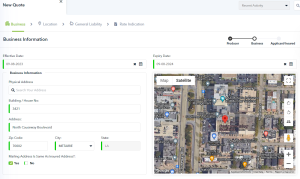 One of the standout features of LARS 2.0 is its integration with Google Maps for address lookups. This ensures location verification is a breeze, adding an extra layer of precision to your insurance quotes.
Multiple Pricing Indications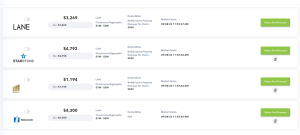 Unlike traditional rating tools, LARS 2.0 doesn't stop at a single pricing indication. Thanks to cutting-edge API technology, it can provide you with up to eight pricing indications. This gives you a comprehensive view of your options, empowering you to make more informed decisions.
Swift and Simple Process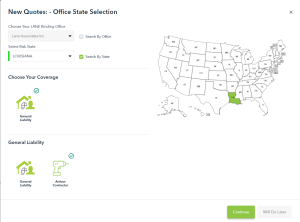 Gone are the days of lengthy forms and waiting for quotes. With LARS 2.0, you can obtain an insurance indication in just a minute or two. All it takes is entering some basic data and answering a few carrier-specific questions.
Diverse Coverage Beyond Contracting
LARS 2.0 isn't limited to just one industry. While we specialize in contractor quotes like our predecessor LARS, we've expanded our reach to include over 250 GL class codes beyond contracting. Whether you're in construction, manufacturing or any other industry, LARS 2.0 has you covered.
Seamless Artisan Contractor Quotes
For artisan contractors, LARS 2.0 goes the extra mile. It generates a supplemental that's automatically forwarded to our underwriters upon submission. This means you get the coverage you need faster and more efficiently.
Easy Document Upload
LARS 2.0 simplifies the process of submitting additional documents. You can easily upload essential documents such as ACORD applications and loss runs to support your quote request.
Streamlined Underwriting Process
Once your submission is received, our underwriters swing into action. They'll review your information promptly and firm up the quote, ensuring you receive the coverage that suits your needs.
In a world where time is money, LARS 2.0 through Lane & Associates is your partner in efficiency and accuracy. We're dedicated to making the insurance rating process smoother and more accessible for all industries. With features like Google Map integration, multiple pricing indications and seamless document handling, we're confident that LARS 2.0 will exceed your expectations.
Experience the future of insurance rating today with LARS 2.0. Get your quotes faster, more accurately and with greater convenience than ever before. It's insurance made simple without, sacrificing quality or precision. Welcome to the future of insurance with LARS 2.0.