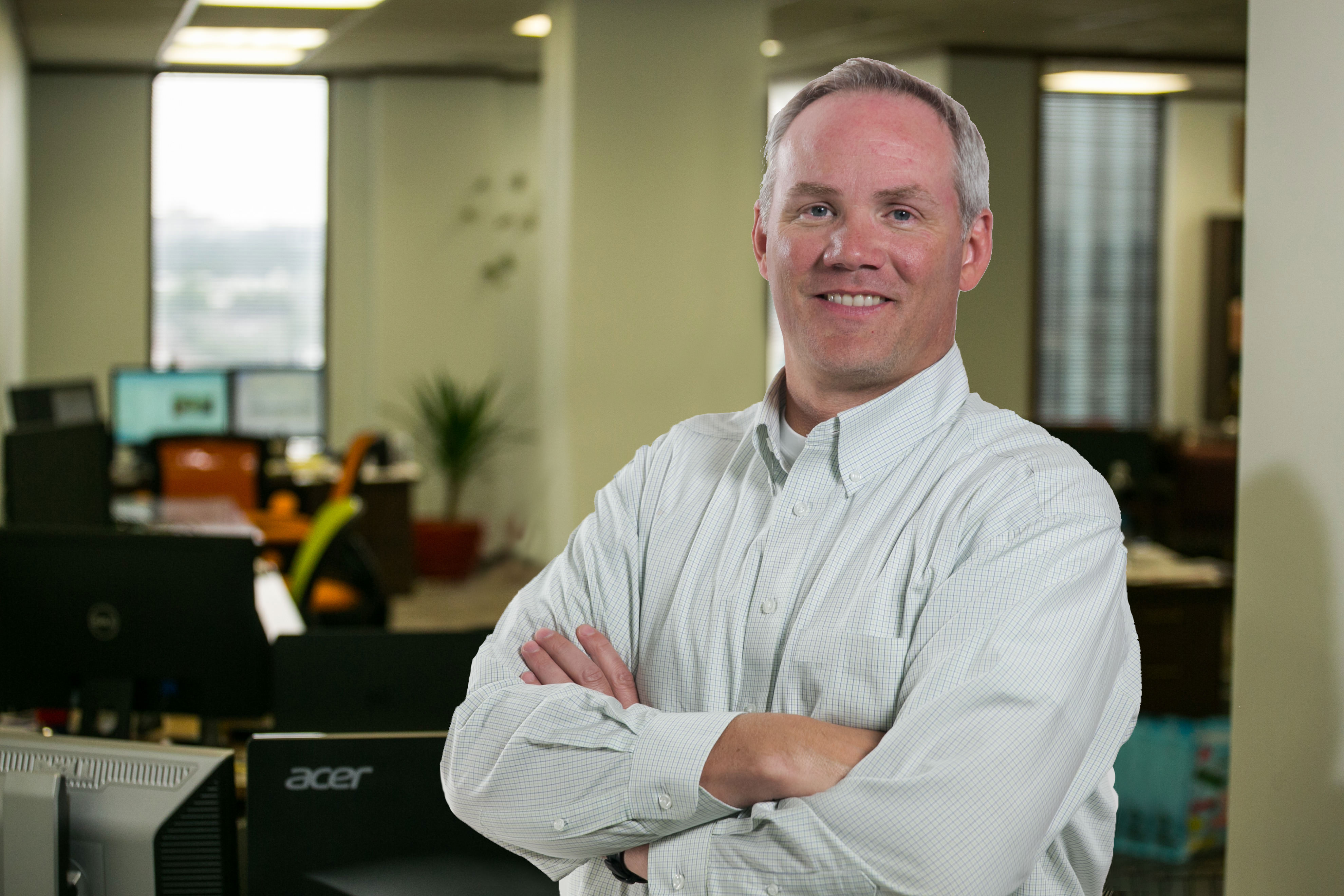 24 Apr

An Interview with Lane & Associate's Underwriter, Chris Weego

Our passionate and dedicated team is what separates Lane & Associates from the rest. We interviewed one of our own Underwriters, Chris Weego, to find out more about his journey into a career in insurance, how he maintains a good work/life balance and his insight into working with Lane & Associates.

What keeps you busy when you're not at work?

"I am usually spending time at the ballpark coaching my son in baseball or at the gym watching my daughter doing gymnastics. We are in the taxi-driving years, where we go from one activity to another, but I wouldn't trade it for anything. These are the best years."

How did you come into to a career in insurance?

"I was working in the Athletic Department at Louisiana Tech University when we found out that we were going to have our first child. I loved athletics, but we traveled so much, and I was afraid that I might miss seeing my kids grow up. Through a mutual friend, I met an owner of a MGA that was looking to hire someone to be an underwriter. They asked me, "What do you know about insurance?". I said, "Not much, but I have two degrees, and if you teach me, I'll learn." I was offered the job, and it turned out to be one of the best decisions in my life. It has been a great career, and it allows me time to spend with my family. I'm very grateful for the opportunities this industry has provided me."

What do you enjoy most about your job?

"The people! I love my coworkers, and I love my agents. Too often, people get used to sitting behind the computer that they forget there are people on the other end. I love getting to know my agents and being able to help them when I can. I don't get to see them as often as I like, but I try to make a point to visit all of them when I can. This is a relationship-centered business, and I try to make it easy for my agents to do business with us. I can't do everything, but I can try my best and treat everybody with a smile  — even if it is behind a keyboard."

Meet the rest of the Lane & Associates team by visiting our About Us page.