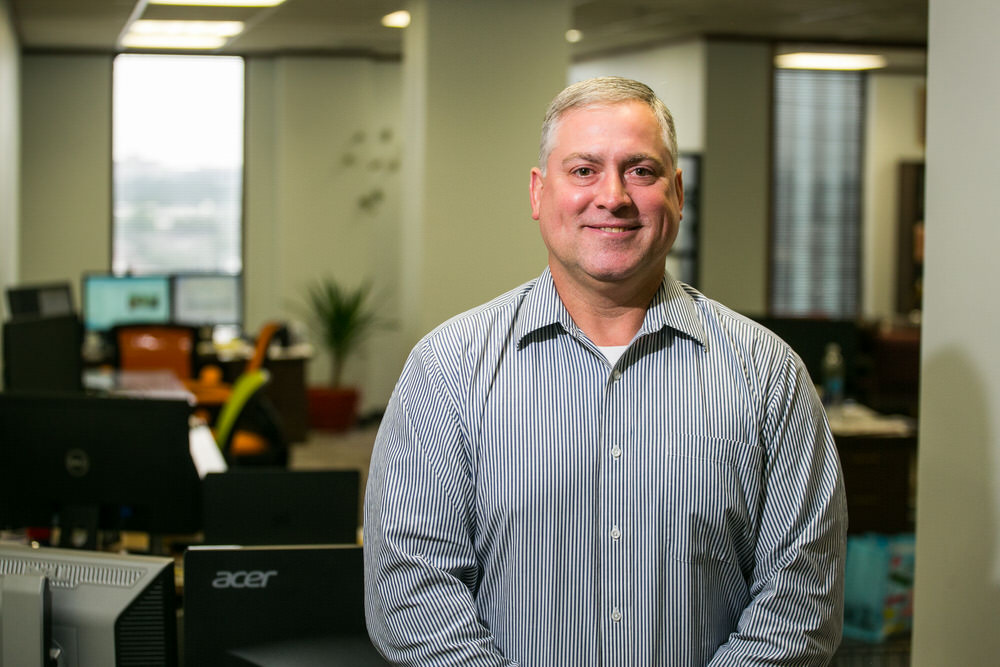 28 Aug

An Interview with Lane & Associates Operations and Underwriting Support, Patrick Long

At the core of what makes Lane & Associates great is a team of passionate and dedicated professionals. We interviewed Operations and Underwriting Support, Patrick Long, to find out more about his journey into a career in insurance, how he maintains a good work/life balance and his insight into working at Lane & Associates.
What keeps you busy when you're not at work?
I enjoy spending time with my wife (Karyn). We enjoy going to movies, visiting our daughter (Lindsey and her husband Corey) in Houston or just spending time in the backyard playing in the pool with our 1 year old german shepherd Gemma. When time/weather permits I enjoy playing golf with my son (Michael) or my friends.
How did you come to a career in insurance?
I was working as an account manager at Pepsi-Cola right after college and was offered a job by a close friend whose family owned a personal auto insurance company. It was a perfect fit for me and have been in the business for nearly 30 years.
What do you enjoy most about your job?
I enjoy working with the agents and our customers. Over the years I have had the opportunity to underwrite personal auto and homeowners, as well as, briefly processing claims. Over the past few years I've been introduced to the commercial side of the business. This has been both educational and informative but more importantly, introduced me to many new agents that I hadn't previously had the pleasure of working with.
Share with us a little known fact.
While attending high school in New York, I was recruited to play both baseball and basketball in college. I decided to focus on baseball and moved back to my hometown of New Orleans and signed a scholarship to play baseball at a junior college.
Meet the rest of the Lane & Associates team by visiting our About Us page.