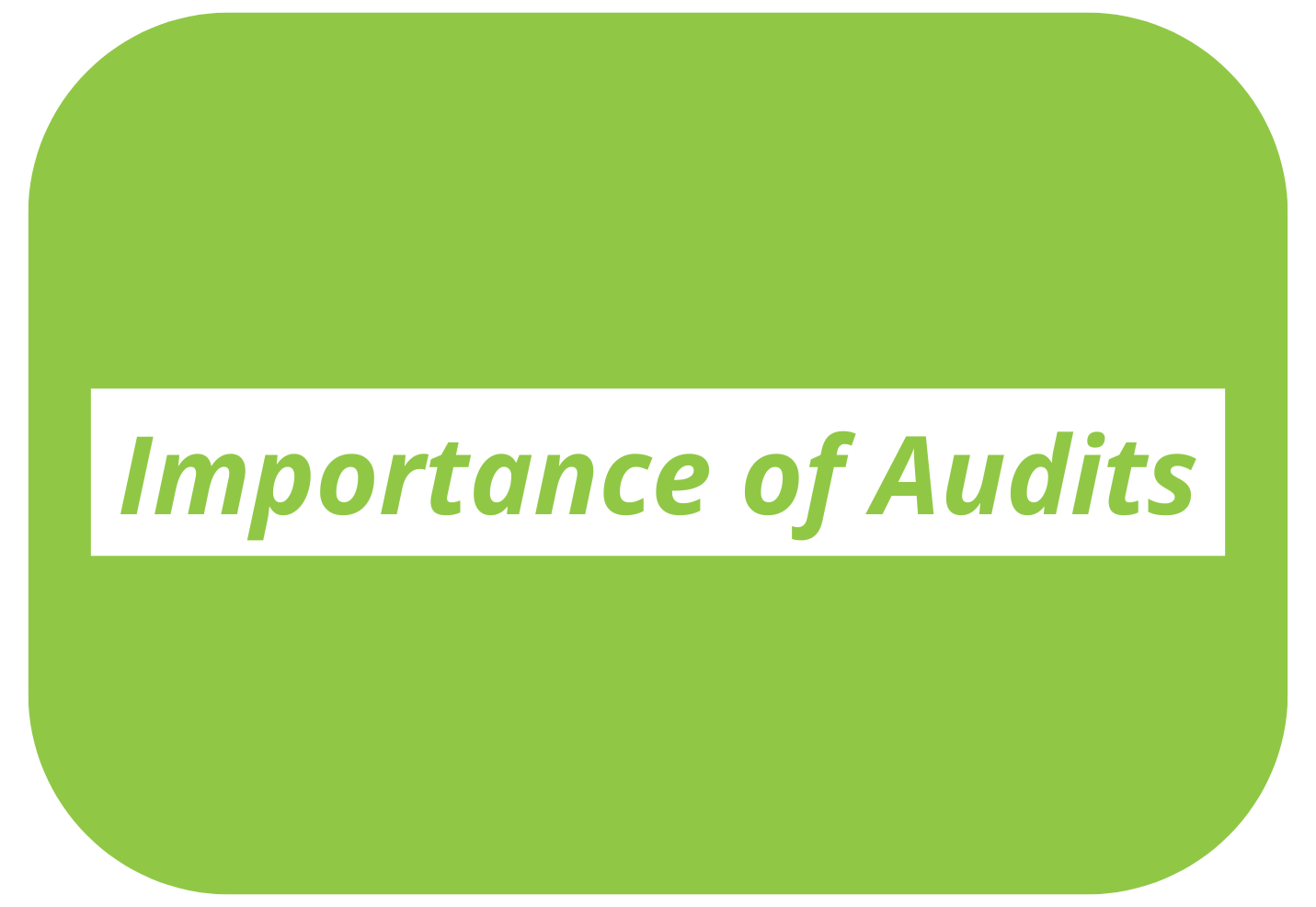 12 Jun

Importance of Audits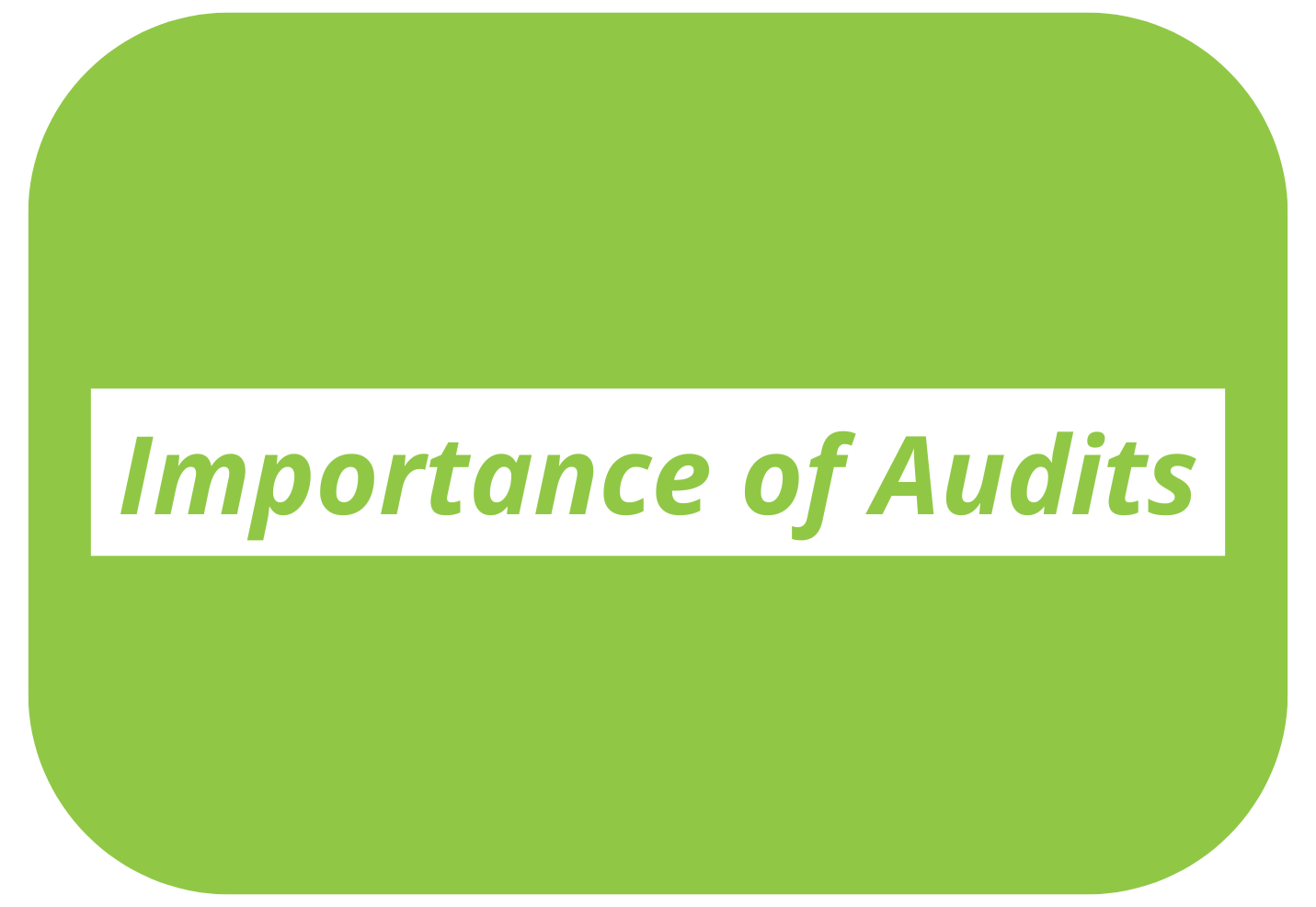 Premium audits on insurance policies are important for several reasons.
Premium audits ensure that the insurance policy accurately reflects the insured's operations and exposure, and they help ensure that the insured complies with the terms and conditions of the policy. Audits also play a crucial role in ensuring the long-term profitability of an insurance company by confirming that they are obtaining the correct premium for their exposure.
To help simplify the audit process for the Online Artisan Contractor General Liability policies, we will start converting the payroll rate to gross receipts at policy issuance. To do this, we will need you to provide accurate gross receipt figures on the application. This process will make audits easier as the insured will provide their annual gross receipts to the audit company. They will no longer need to provide employee payroll and supporting documents, making the audit process easier and more efficient for the insured.