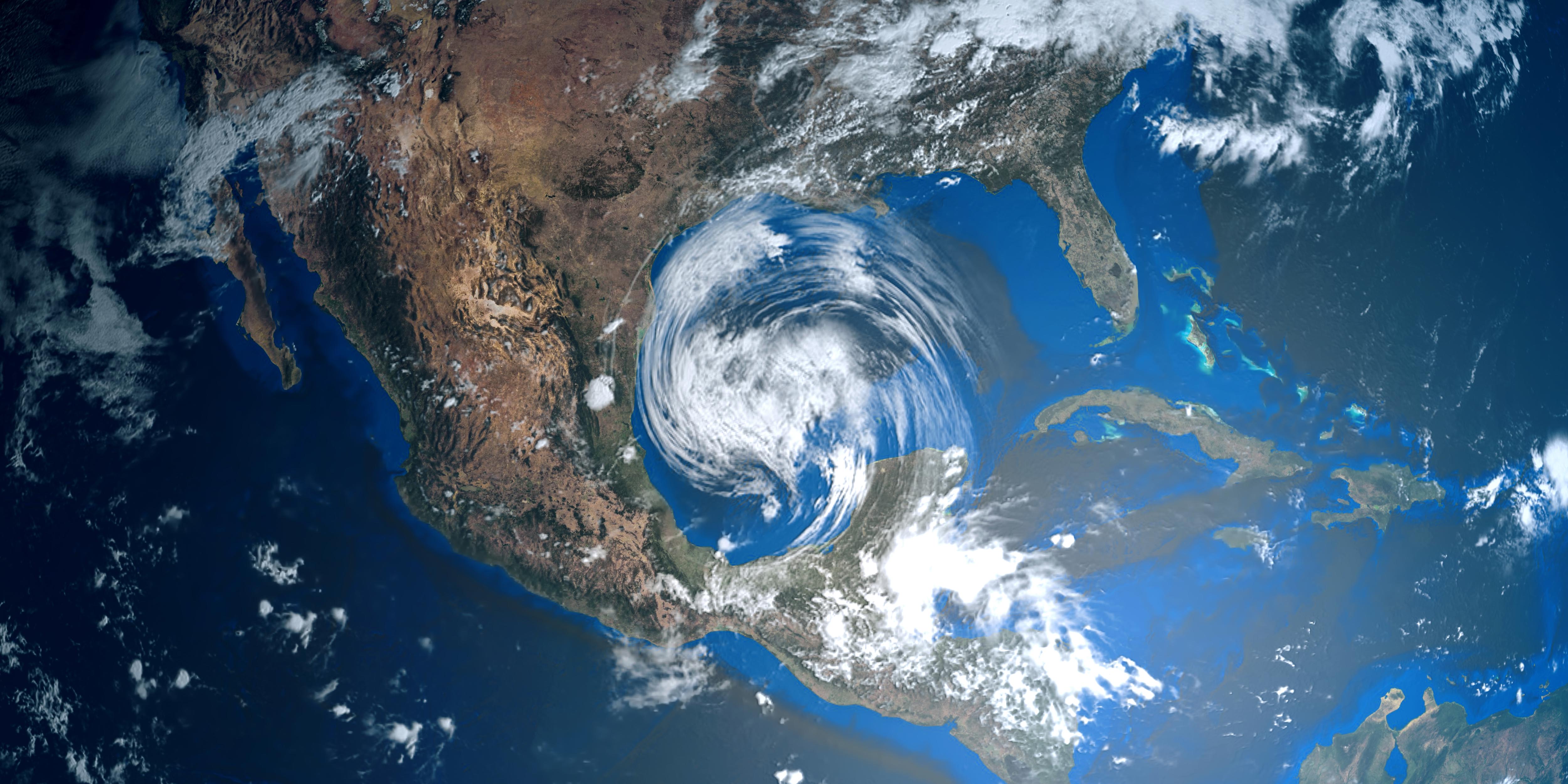 24 Aug

Hoping For a Below Average Hurricane Season

The key ingredients that will most likely cause this 2018 hurricane season to be average or below average include:
The tropical Atlantic surface water temperature values are close to or below their long time averages. According to SST data, many values are the coldest on record for the beginning of August. If this cold, less-energetic mode remains throughout the season, storms will have less fuel for development and intensification. The atmosphere will also be more stable with a higher probability of dry air entrainment in the region, which tends to  suppress the organized thunderstorm activity needed for hurricane development.
Ocean temperature forecasts still push for significant probability (65 per cent) that El Niño will form during the September-October-November period, while the chance of seeing neutral conditions is a close 33 per cent. El Niño tends to increase upper level westerly winds across the Caribbean into the tropical Atlantic, tearing apart developing tropical storms that can eventually evolve into hurricanes. For that reason, if it does get stronger than anticipated, we could see an even less active second half of the season.
Greater wind shear across the region, especially in the Caribbean Sea has been observed in the month of July. Using data since 1979, Michael Lowry, a FEMA atmospheric scientist, has shown how this July 2018 has been the fifth July with the highest wind shear values in the region. A situation one would expect to see with a hefty El Niño pattern in the Pacific, although as mentioned earlier, it has yet to reach that point and could come perhaps later in the year.