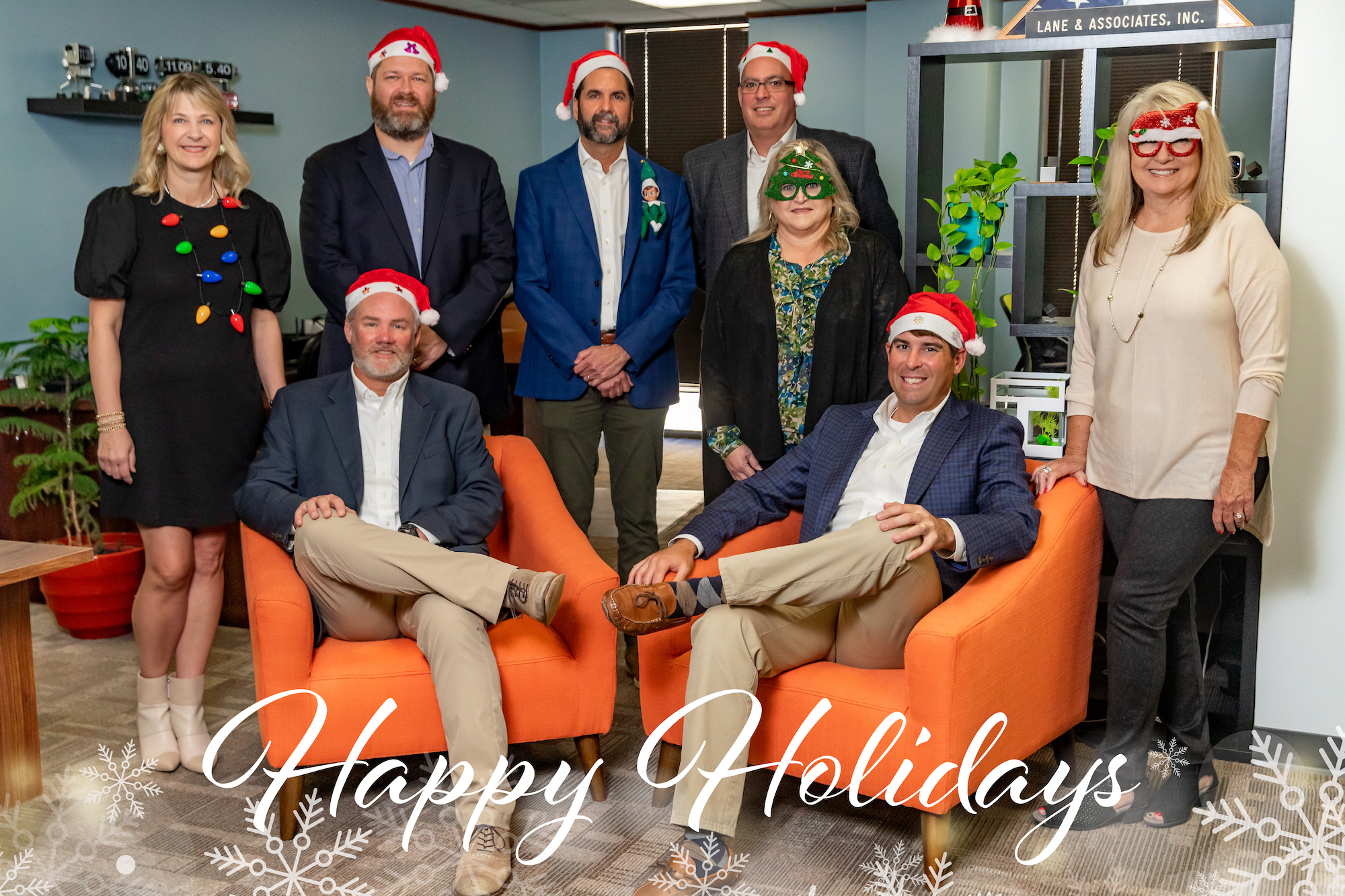 15 Dec

Happy Holidays from Lane & Associates!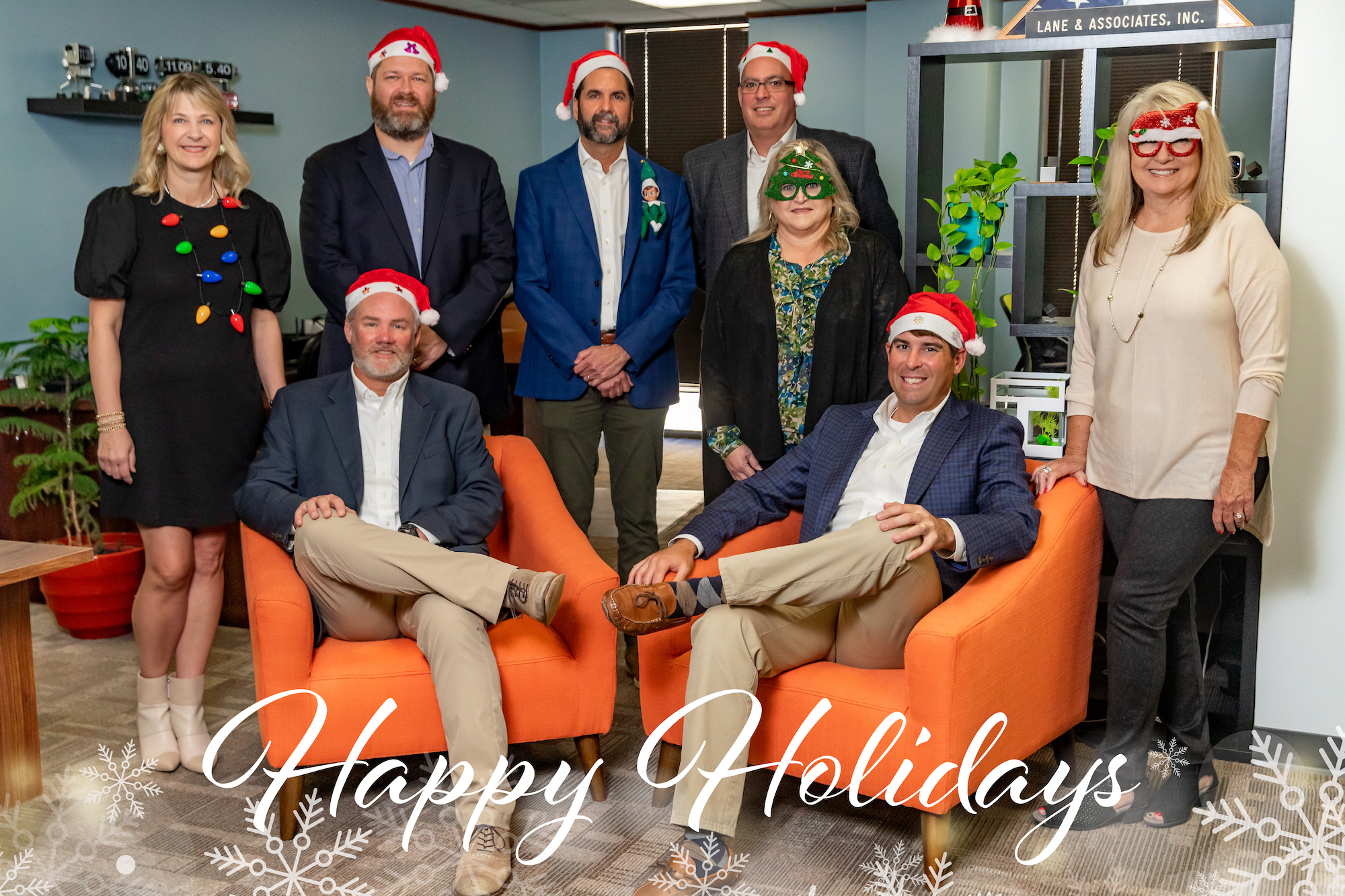 As we approach the end of 2022, we would like to take this opportunity to thank you for your continued support and partnership. We look forward to being a continued component of your growth and success!
Stay tuned to see what new innovative quoting technology and business opportunities Lane has in store for 2023!
From the entire team at Lane & Associates, Inc., we wish you all a wonderful Holiday Season and a Happy New Year!