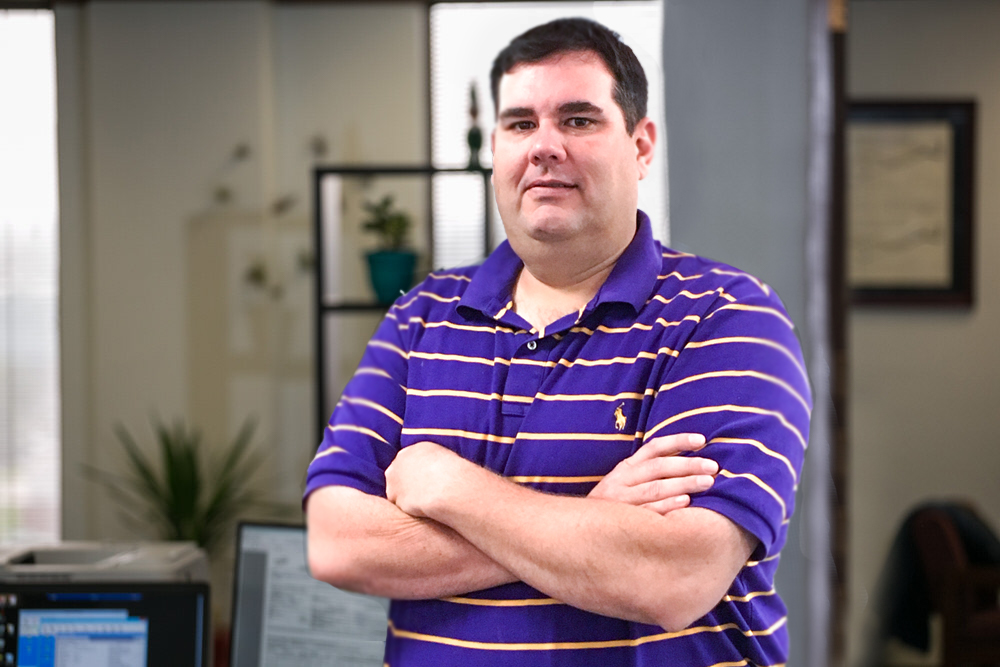 21 Jun

An Interview with Lane & Associates Underwriter, Greg Williams

When working with Lane & Associates, there's always one thing that stands out — our team. We interviewed Underwriter, Greg Williams, to find out more about his journey into a career in insurance, how he maintains a good work/life balance and his insight into working at Lane & Associates.
How did you come to a career in insurance?
"I've been in insurance for over 15 years. I first started in sales, then adjusting, and now commercial underwriting. Each position started with a word from a friend. They enjoyed what they were doing and thought I would too."
What keeps you busy when you're not at work?
"I enjoy fishing, hunting and LSU sports (mainly football). However, what keeps me busiest is my 4-year-old son. A few hours with him wears me out more than a whole day of tailgating!"
What do you enjoy most about your job?
"I'm appreciative of the trust my boss has in me, allowing me the flexibility and freedom to work from home.  This gives me a much better work/life balance, and I am able to spend more time with my family."
Share with us a little known fact.
"I've thrown a 92 mph fastball and, in 1992, played in the LHSAA All Star game for the east side. I also know all three Toy Story movies verbatim."
Meet the rest of the Lane & Associates team by visiting our About Us page.