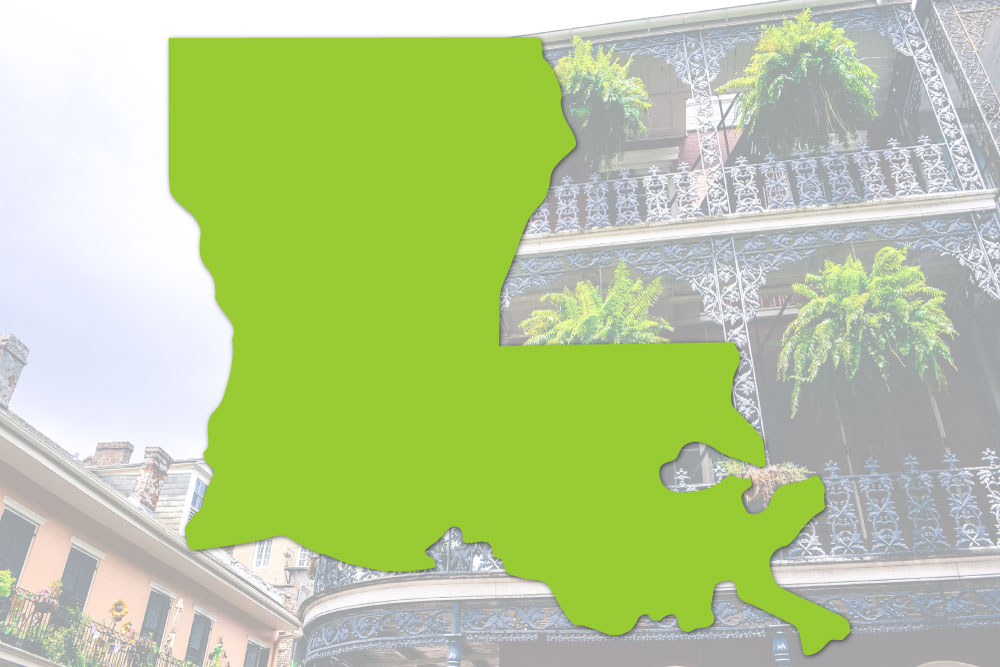 31 May

Four Reasons Why Choosing a Local Wholesaler is a Better Choice

What kind of experience do I want? That's the first question you should ask yourself when trying to decide between a national or local insurance brokerage.

For an experience that entails great relationships, competitive prices, an ease in doing business and partners who know your area, the decision isn't a hard one. Choose local! Choose Lane! At Lane & Associates, we understand the power of being local, and we focus on giving our agents the personal attention and service they deserve. Here are four reasons why choosing the local route will give you more value:
Individualized Customer Service
We are all about connecting with you on a personal level. Offering a more customized experience, you'll find there are real people answering the phones and underwriters who know you by your first name. We are equipped to provide you with individualized care and personalized services.
Flexibility
Things change in life and so you need a wholesaler that can quickly respond and adapt to your changing needs.. With solely your unique needs in mind, we can hone in on offering you a tailored experience, customizing your coverages as needed. With Lane, there's flexibility, which may be a missing ingredient at a national company.
Competitive Rates
Your best prices are usually right down the street. We have less overhead and the flexibility to customize packages, yielding more competitive rates for your clients. Our existing agents know the values gained from working with Lane. We strive to  outshine the national wholesalers every time.
Knowledge of the Area
We can relate to your specific needs because we, too, live Louisiana. Lane's team is knowledgeable of the ins and outs from hurricane season to festival season and from Abbeville to Zwolle. Relatability is a priceless value clients can receive when choosing to work with Lane. We strive to offer a level of comfortability and ease in doing business that national companies aren't able to provide.
Working with Lane is like working with family. We are willing to go the extra mile to ensure your success.