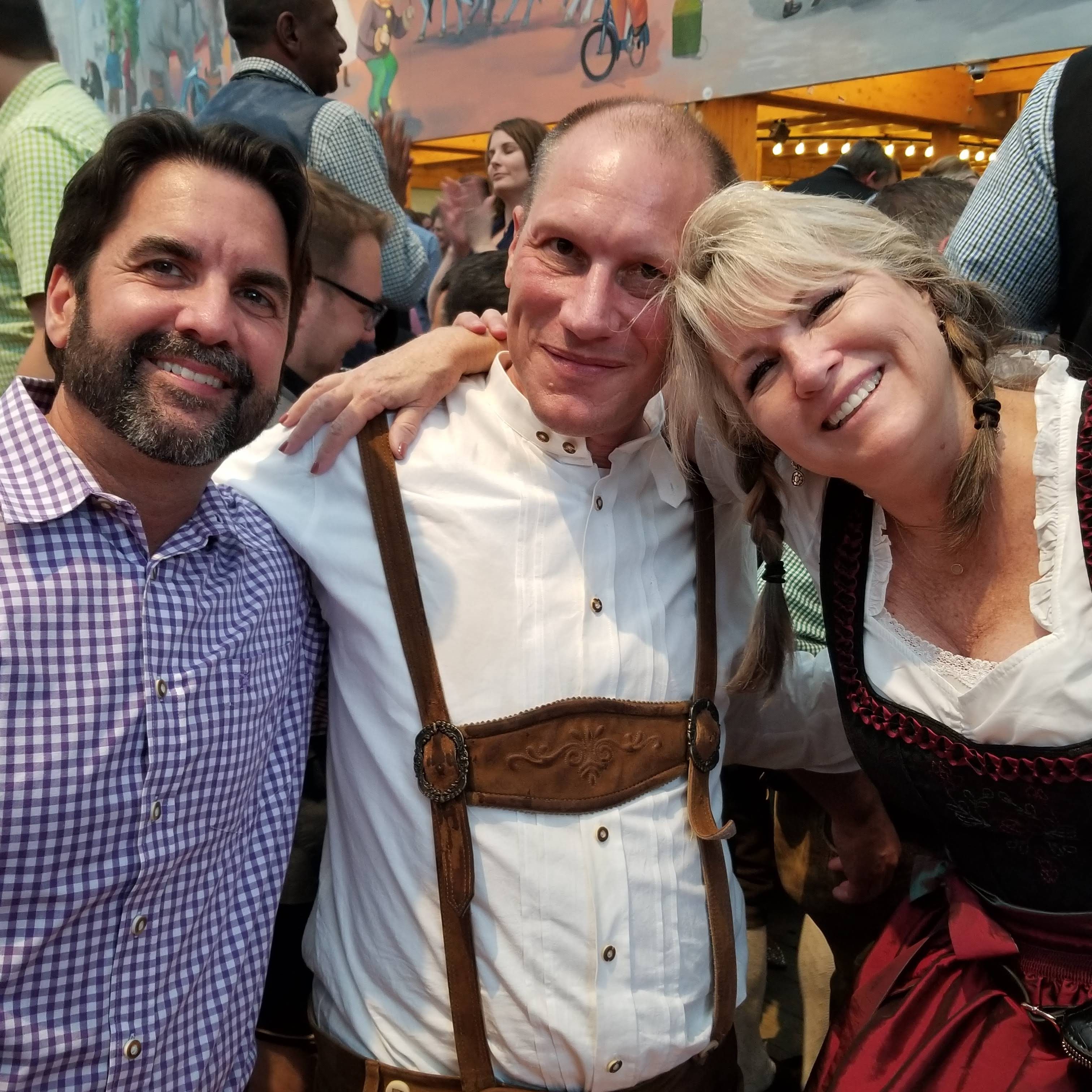 08 Nov

Exploring Munich Re Headquarters & Oktoberfest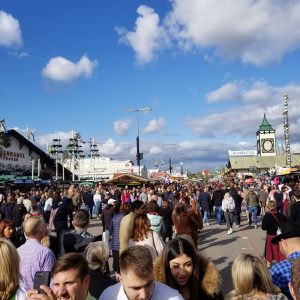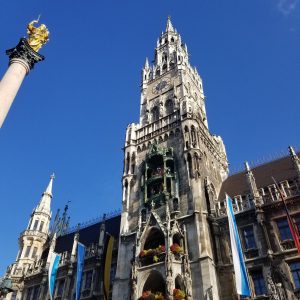 Last month, our Vice President, Marie Hohensee, CIC, and  President, Scott Landry, CPCU, visited the Munich Re headquarters in Munich, Germany. Munich Re is one of the largest reinsurers in the world, owning several primary carriers including Great Lakes SE (GLISE), The Princeton Excess and Surplus Lines Insurance Company (PESLIC). 
During their visit, Munich Re's subsidiary, Bell and Clements Ltd., invited Marie and Scott to attend the world's largest folk festival, Oktoberfest. From mid-September to the first Sunday in October, more than six million people from around the world attend. Oktoberfest features 14 large beer hall tents with each capacity set for 8,500-11,000 people. 
This experience would not have been made possible if it were not for the kindness of Munich Re and Bell and Clements Ltd. Our team at Lane and Associates appreciates the relationships that we share with companies across the world. 
No matter who we are working with, providing personal attention remains one of our top priorities, contact us to learn more about our products, offerings and service.