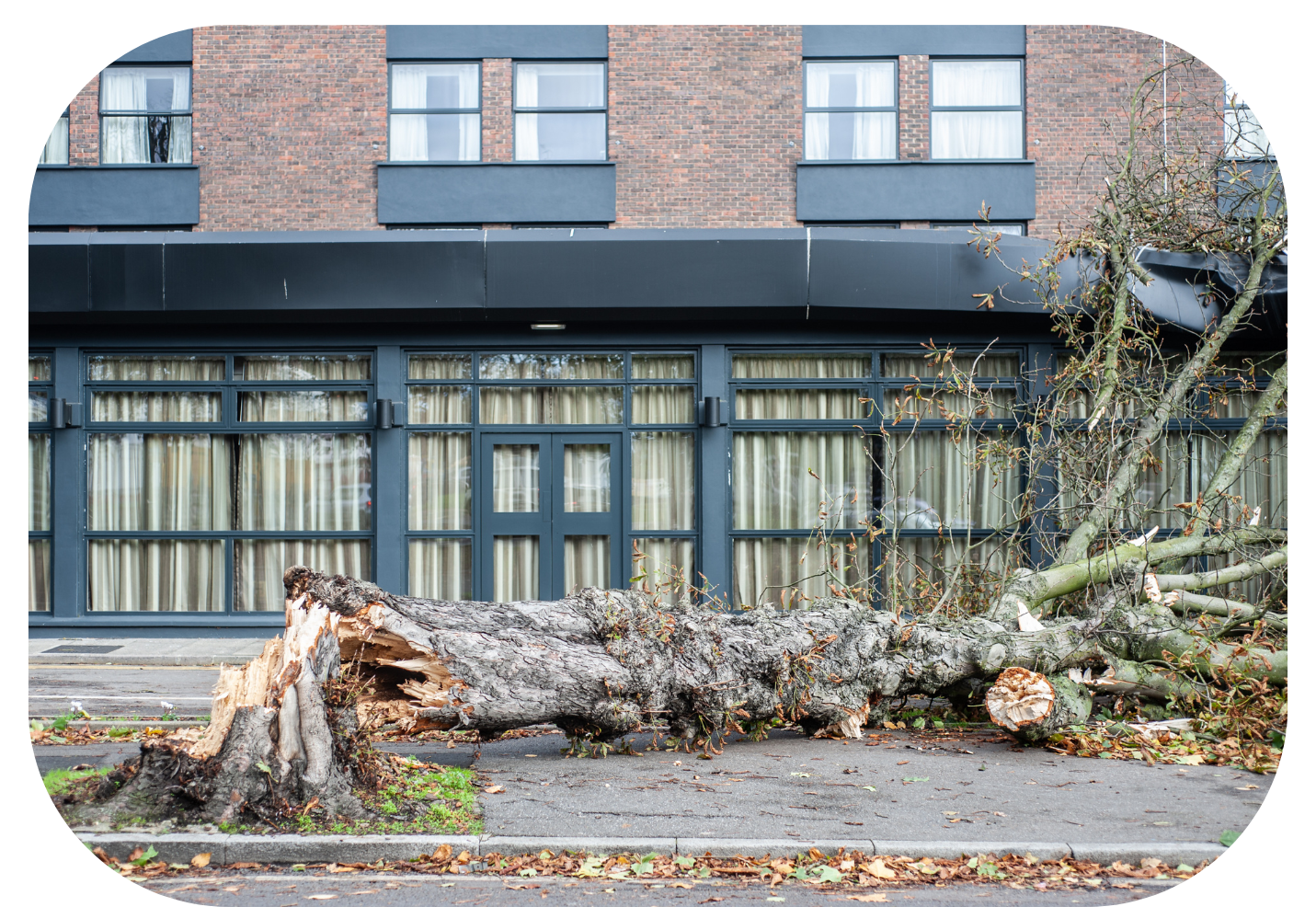 10 Jul

Expand Business with Our Wind Deductible Buy Back Policy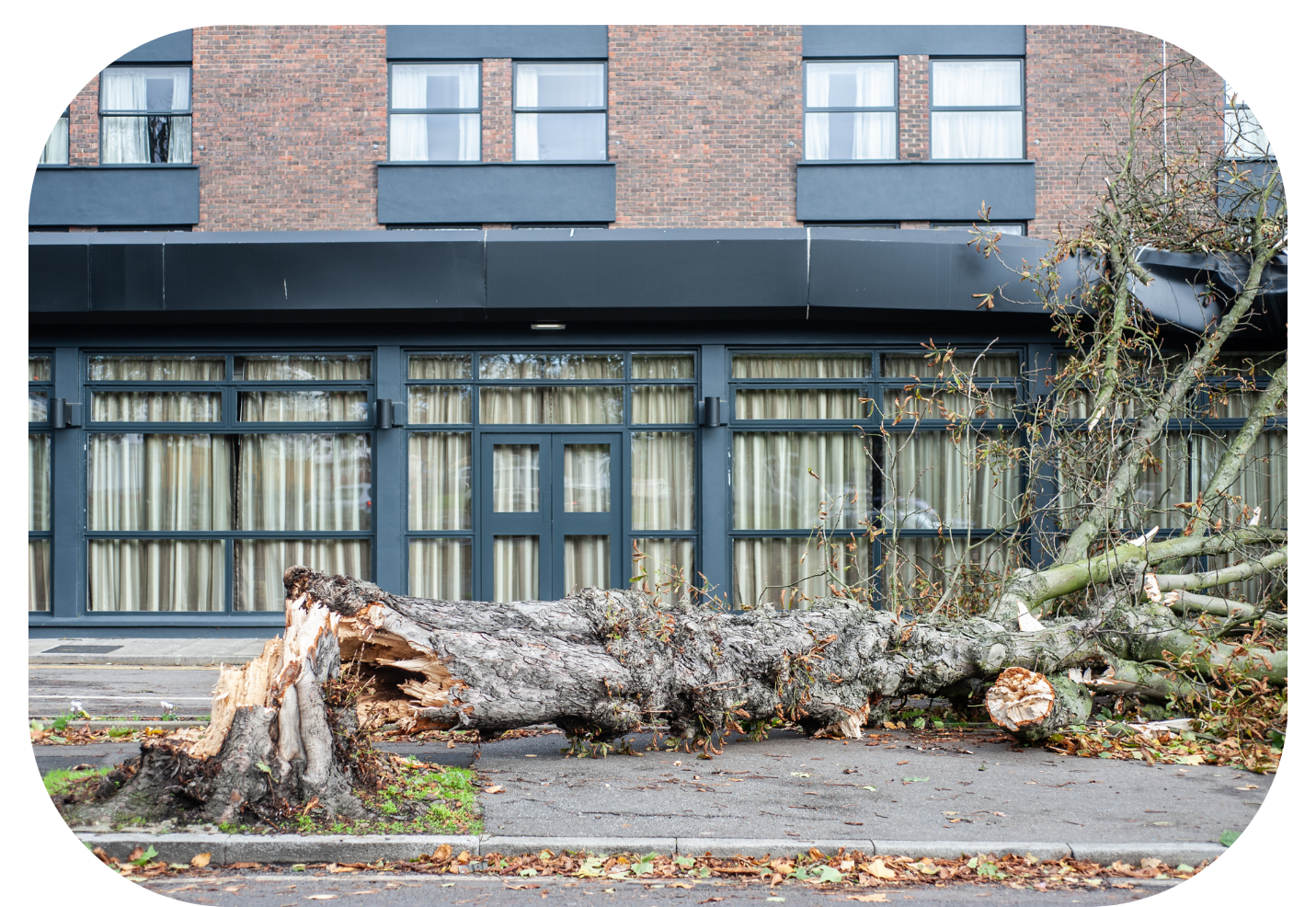 Are you looking for a way to enhance your clients' insurance coverage while providing them with peace of mind in the face of potential windstorm damage? Look no further than our Wind Deductible Buy Back policy.
As insurance professionals, we understand the challenges your clients face when it comes to protecting their businesses from the devastating impact of windstorms. That's why we have teamed up for a comprehensive solution that allows your clients to significantly reduce their windstorm deductible.
Key Benefits of Wind Deductible Buy Back Insurance:
Comprehensive Deductible Coverage: Our Wind Deductible Buy Back policy reduces your clients' windstorm deductible, ensuring they are protected against financial loss in the event of windstorm damage.

Customizable Coverage: We understand that each client's needs are unique. Our policy offers flexible options, allowing you to tailor the coverage to meet the specific deductible requirements of your clients, regardless of their policy limit.

Cost-Effective Solution: By offering a Wind Deductible Buy Back policy, you can provide your clients with additional coverage without significantly increasing their premium. This cost-effective solution allows your clients to protect their assets while maintaining their budget.

Enhanced Customer Satisfaction: By offering this valuable coverage option, you can exceed your clients' expectations and strengthen your relationships. Your clients will appreciate the added protection and peace of mind that comes with reducing their windstorm deductible.

Competitive Advantage: Stand out from your competitors by offering a unique and sought-after coverage option. Position yourself as an insurance professional who goes above and beyond to protect your clients' best interests.
Partner with us to provide your clients with the Wind Deductible Buy Back policy.
Contact Don Lundy today at 210-538-7111 or via email at dlundy@gotolane.com to learn more about our Wind Deductible Buy Back policy and how we can support your business.