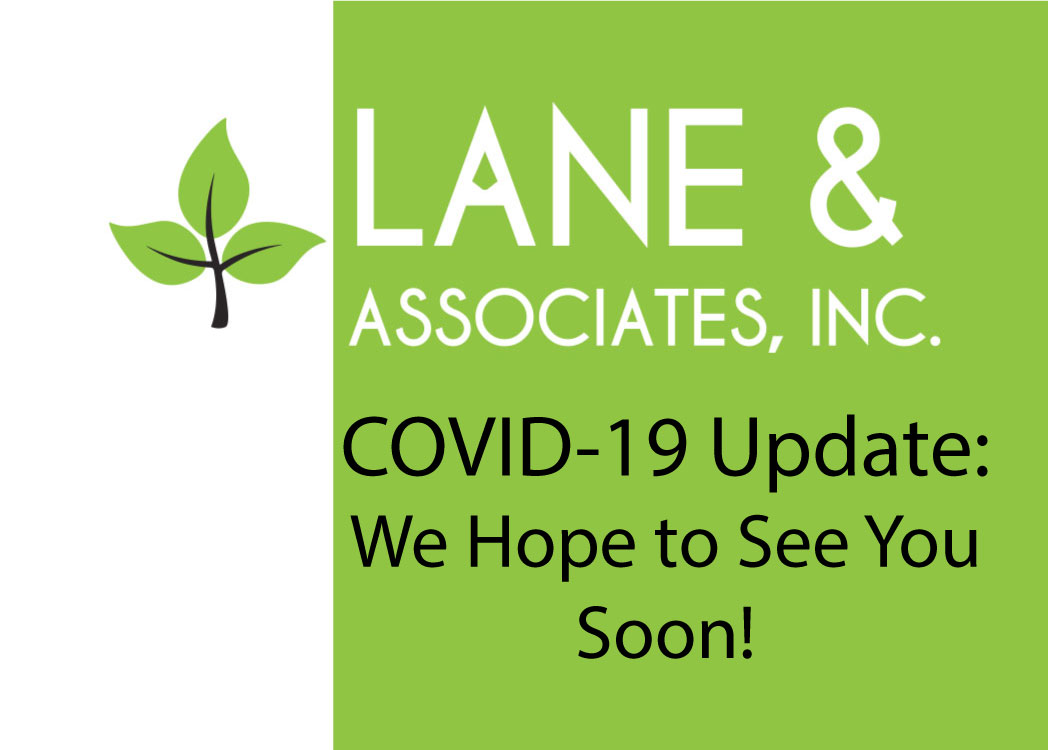 28 May

COVID-19 Update: We Hope to See You Soon!

We understand the past months have been challenging for most of us, but we are thankful that our team at Lane & Associates has been able to help you write business and service your customers since the stay at home order was imposed.

We were able to accomplish this because of our advanced technological infrastructure which allowed us a seamless adjustment to the continuous unwavering service that we provide to our agents. As the state continues to reopen, know we are here to help you write new business and handle any needs you may have. Thank you for your trust and support, and we hope to see you soon!