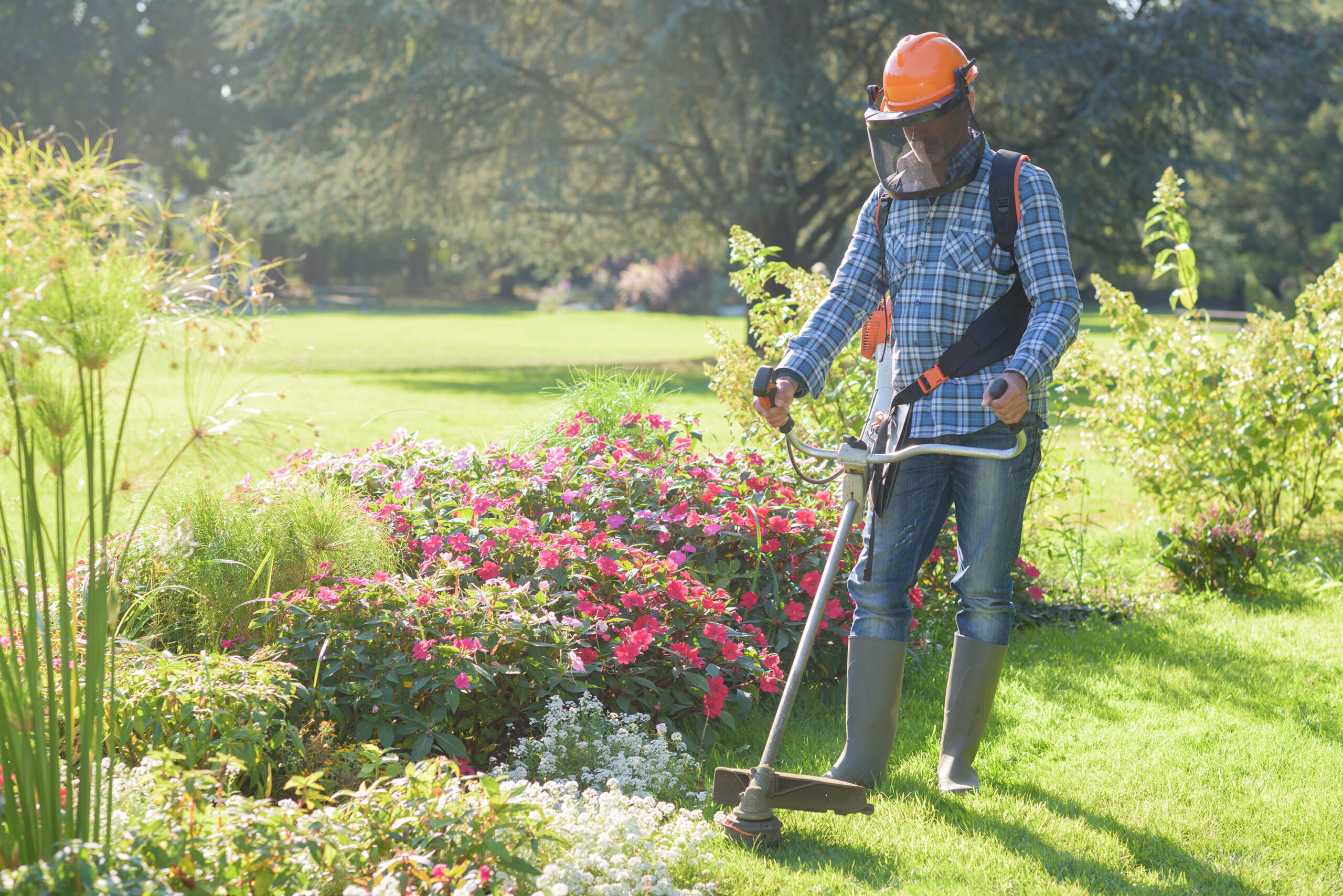 13 Mar

Branch Out for Lawn Care and Landscaping Risks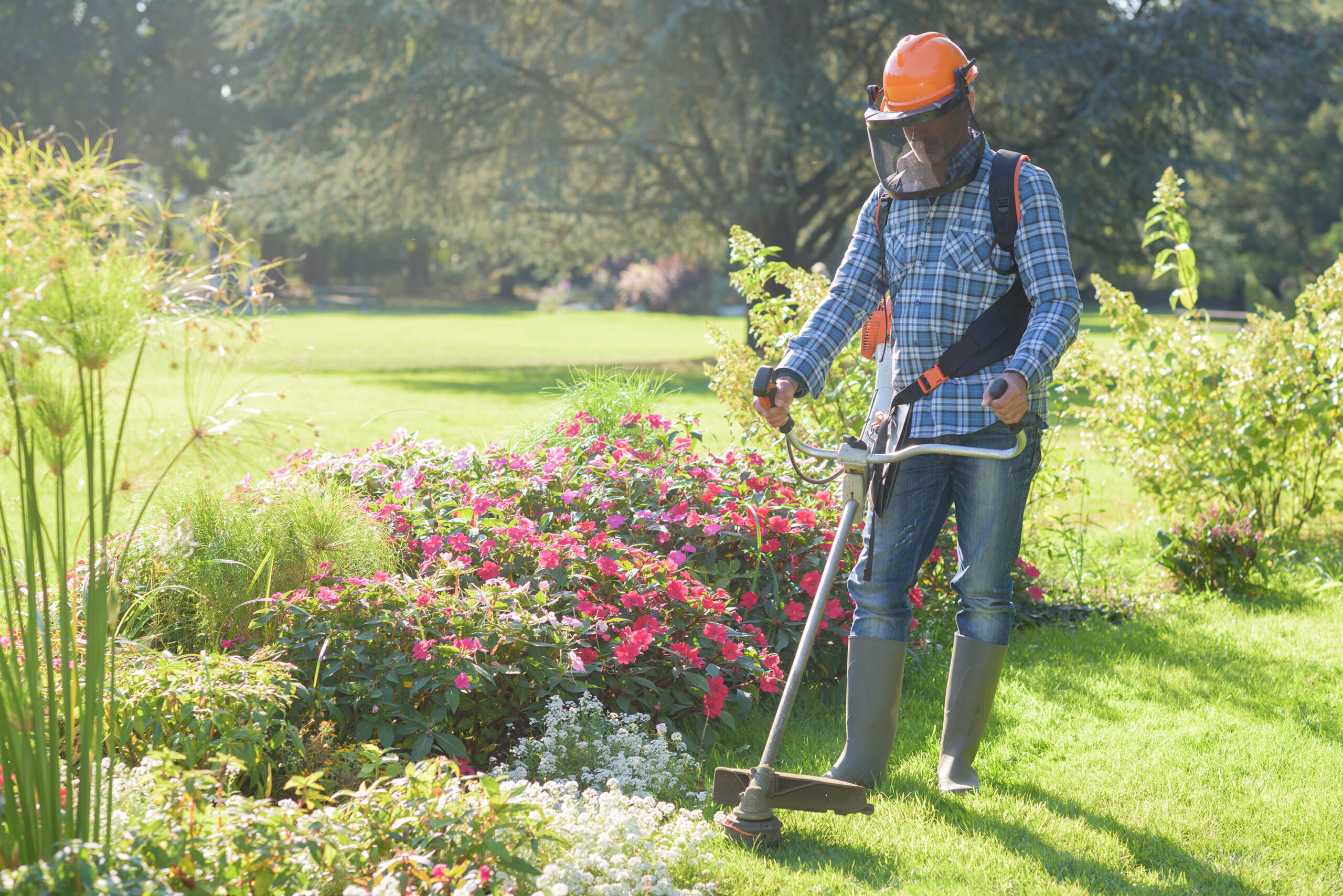 Warm weather has started, which means lawns need mowing! With lawn care and maintenance in full swing this spring, your customers are looking for General Liability Insurance. 
When you receive that email, call or text for a quote — these are the types of risks that you don't want to spend a lot of time on and don't want to wait for a quote. Get a quick quote with Lane & Associates! Use our online Artisan Contractor General Liability Lars rating portal and obtain your indication immediately and bind within minutes. 
With speed and ease in mind, we send the application and terrorism form to you fully completed with your approved quote! Experience fast, easy binding so you can move on to your next submission.
By protecting your clients' business from unexpected accidents and lawsuits with a quick quote from Lane, whether using the online portal or submitting an application to your underwriter, you can focus on providing high-quality services to your customers with peace of mind.