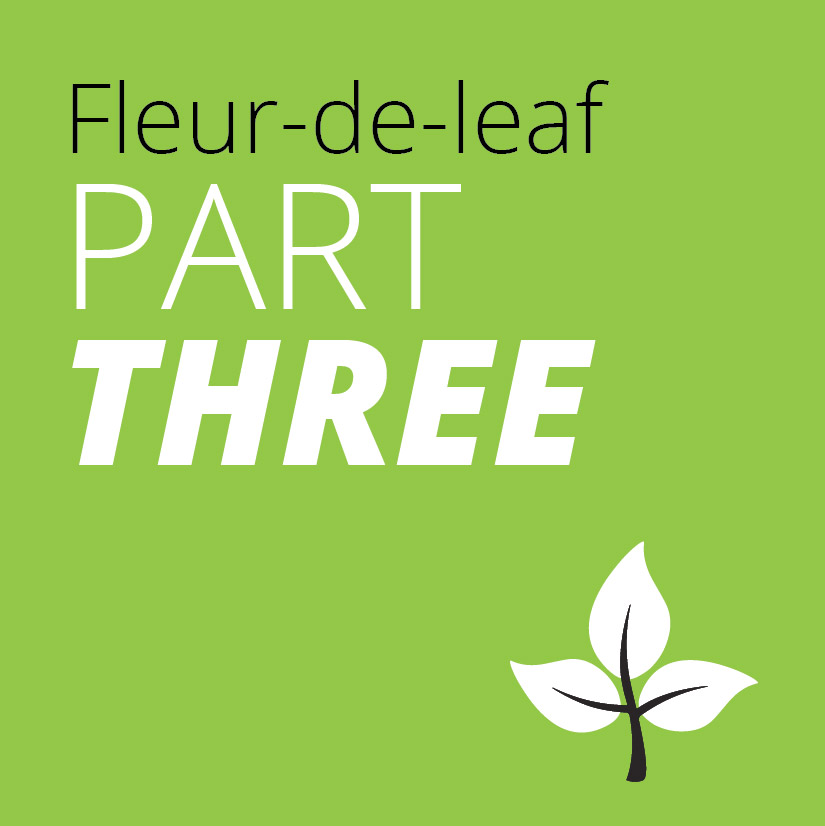 23 Jan

BEHIND THE FLEUR-DE-LEAF: PART THREE
As mentioned in our previous blog post, the three leaves in our logo represent the most important areas of our success – retail producers, markets and employees. We constantly focus on these sections as we continue to grow, and their success is largely determined by the integration of our technology, business processes and corporate strategy. For several years, we have used technology like I-Engineering's ALIS system to enable us to compete with national and regional brokers.   
Our sound business processes allow us to leverage our technology and to monitor the quality of our workflows while our corporate strategy gives us direction. Overall, our strategy is to be an independent Louisiana broker that works with independent Louisiana agents to support our state's small businesses. The synergy of our people, agents and markets align with our strategy of delivering proper growth. 
Our logo features a cross made of branches that directly reflects this message. The cross is a deep reminder that we should live with willful humility and in loving service of others.