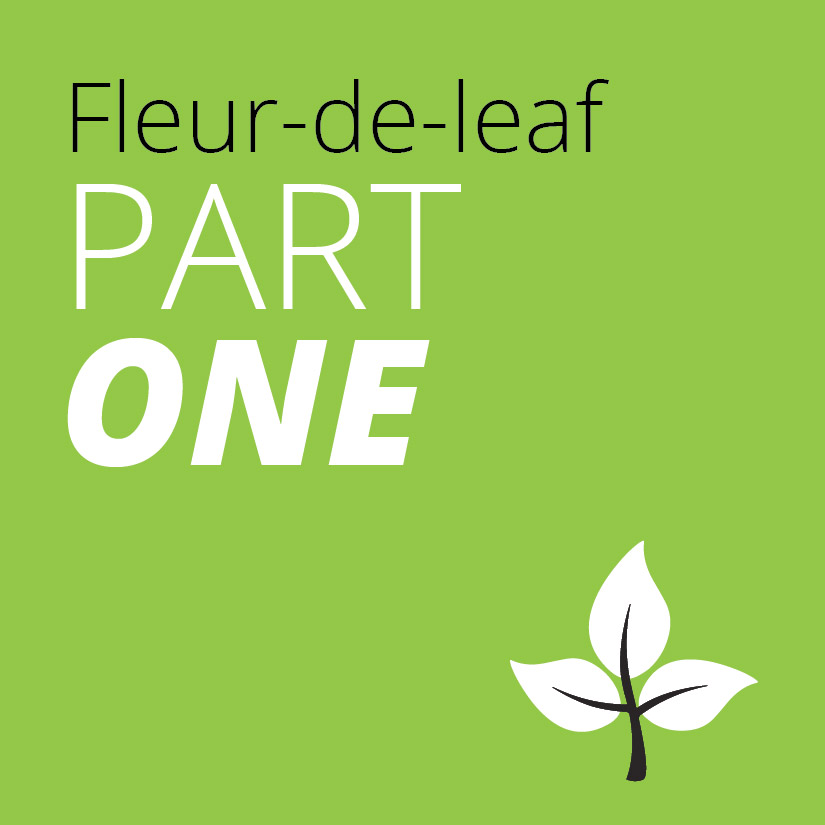 30 Sep

Behind the Fleur-de-leaf: Part One

The fleur-de-lis has been the centerpiece of our logo for years, adapting with the company through several versions. With our headquarters located in the metro New Orleans area and the team being massive Saints fans, it was an obvious choice. However since we are licensed outside of Louisiana, and we realize not everyone is as fond of New Orleans as we are, we decided to have a logo created that would be unique to Lane & Associates.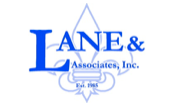 The first concept was to make the fleur-de-lis more simple and streamlined. We liked the spear tip because it symbolizes our values of being a driven and efficient organization, but we decided we could do better. However, we still incorporated the spear tip into our new logo.  If you look closely you can see that the "tip of the spear" is hidden inside the "A" in Lane. 


The tip is also turned on its side and used in our slogan. The spear tip grew into our final design named by Casey Lane, CPCU – the "Fleur-de-Leaf". 

Next month in part 2, we will give you the inside scoop on the symbolism of the Fleur-de-Leaf.