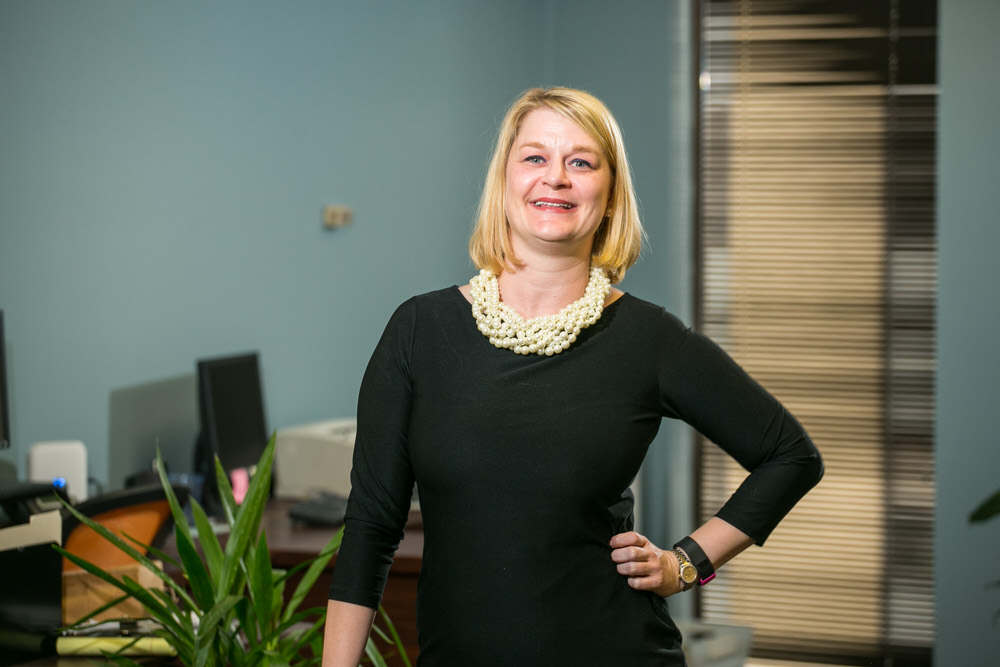 30 Nov

An Interview with Underwriting Support, Brandy Lane

At the core of what makes Lane & Associates great is a team of passionate and dedicated professionals. We interviewed our head of Underwriting Support, Brandy Lane, to find out more about her journey into a career in insurance, how she maintains a good work/life balance and her insight into working at Lane & Associates.
What keeps you busy when you're not at work?
I enjoy reading and spending time with my friends and family, as well as my dog, Ruby.
How did you come to a career in insurance?
After graduating from LSU with my Master's, I stayed in Baton Rouge and worked in tourism for the Convention and Visitors' Bureau. After Hurricane Katrina, I decided to move home and work for the family business.
What do you enjoy most about your job?
The flexibility and the people.
Share with us a little known fact.
I ride in the all female Muses Mardi Gras parade where our signature throw is a hand-glittered shoe.
Meet the rest of the Lane & Associates team by visiting our About Us page.