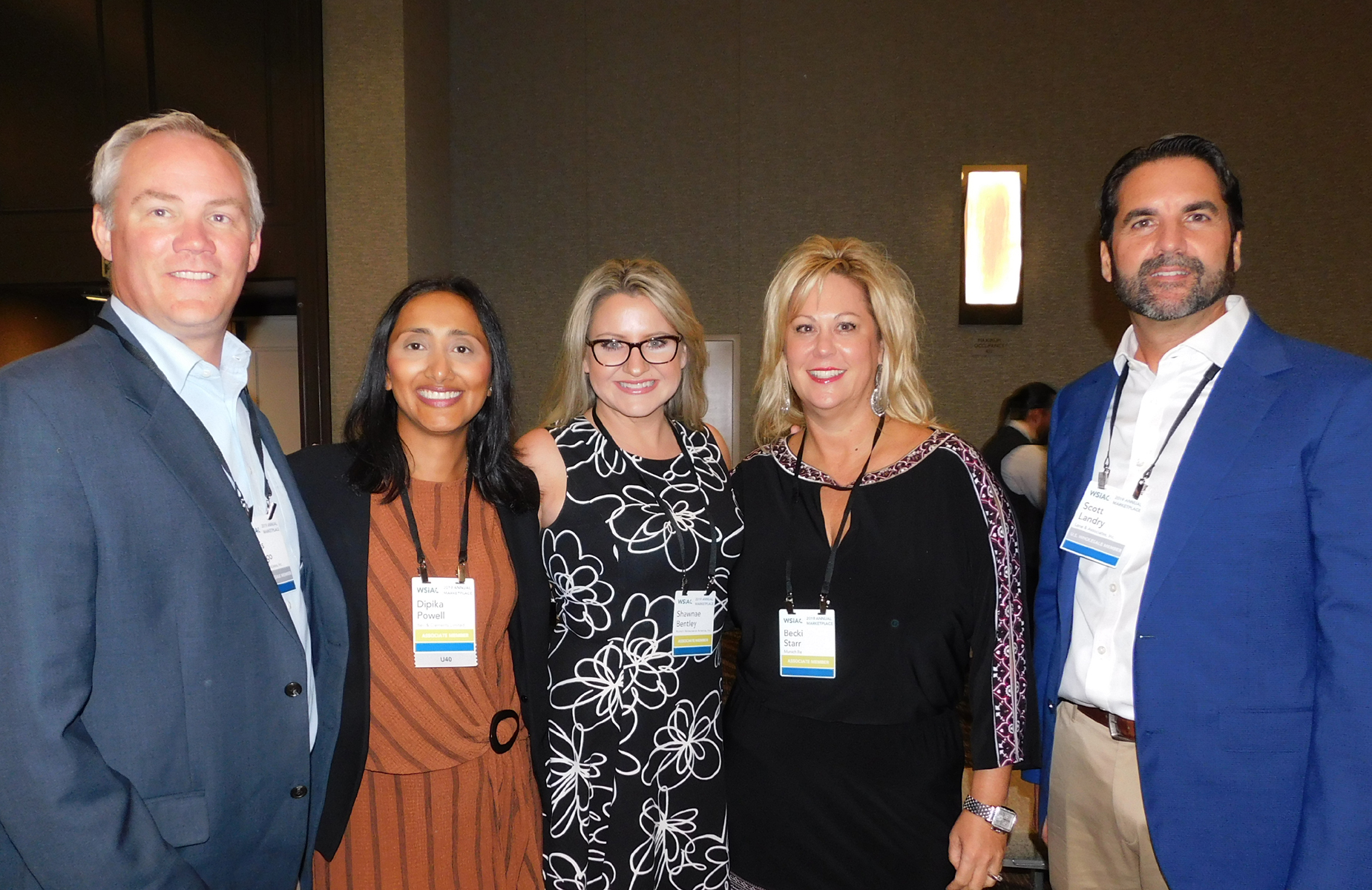 08 Nov

2019 WSIA Annual Marketplace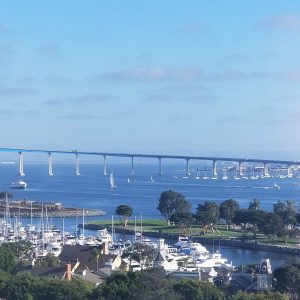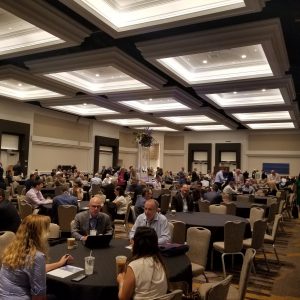 This past September, underwriter, Chris Weego, CIC, and president, Scott Landry, CPCU, attended the annual marketplace convention held by the Wholesale & Specialty Insurance Association. Over 4,900 wholesale insurance professionals attended the event in San Diego. 
Often compared to "speed dating", this four-day convention featured over 20 half-hour scheduled meetings and nightly cocktail receptions. Weego and Landry found that the main take-away from the event was clear – there is a general need for increased rates, particularly on property. 
At Lane and Associates, we are constantly making strides to learn, stay on top of the trends, and, ultimately, improve our ability to help our clients.
Visit https://gotolane.com/products/ to learn more about our wide variety of offerings and capabilities.