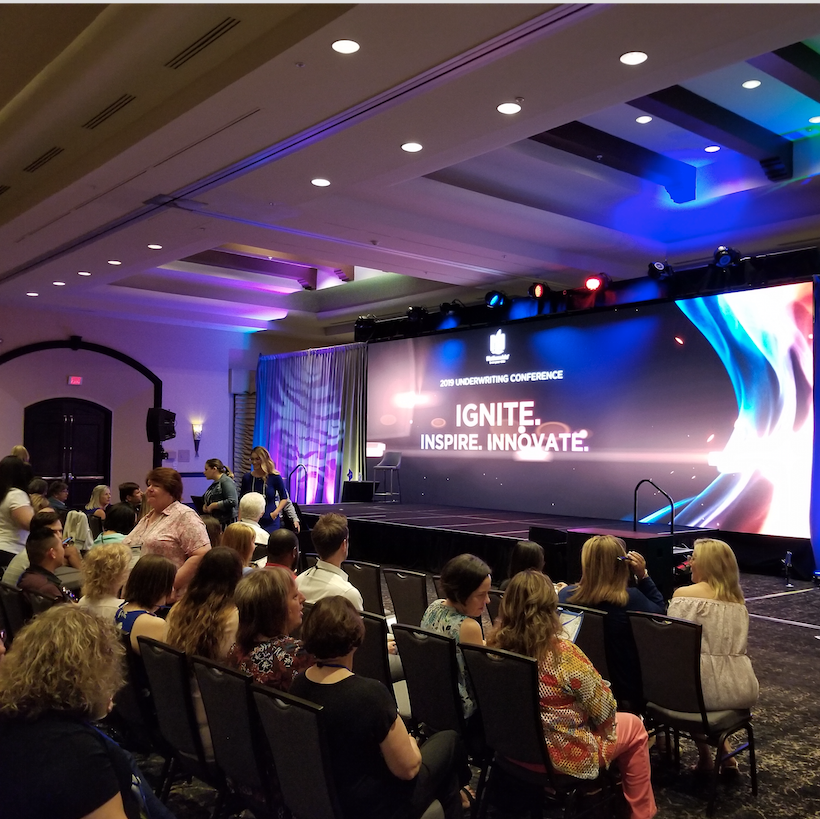 21 May

2019 Nationwide E&S Underwriting Conference

Over 400 MGA underwriters and Nationwide staff members gathered in Scottsdale Arizona for the 2019 Nationwide E&S Underwriting Conference. Scott Landry, CPCU, attended the event. This year's theme was "Ignite. Inspire. Innovate,"  and Landry's days were filled with educational classes and meetings with Nationwide E&S staff.

Landry took full advantage of multiple networking opportunities and had a great time touring Nationwide's headquarters. "The event staff did an outstanding job organizing and executing the conference.  It was actually my first time visiting Nationwide in Scottsdale, and I was really impressed. We are quite fortunate to be one of their wholesale partners," said Landry.