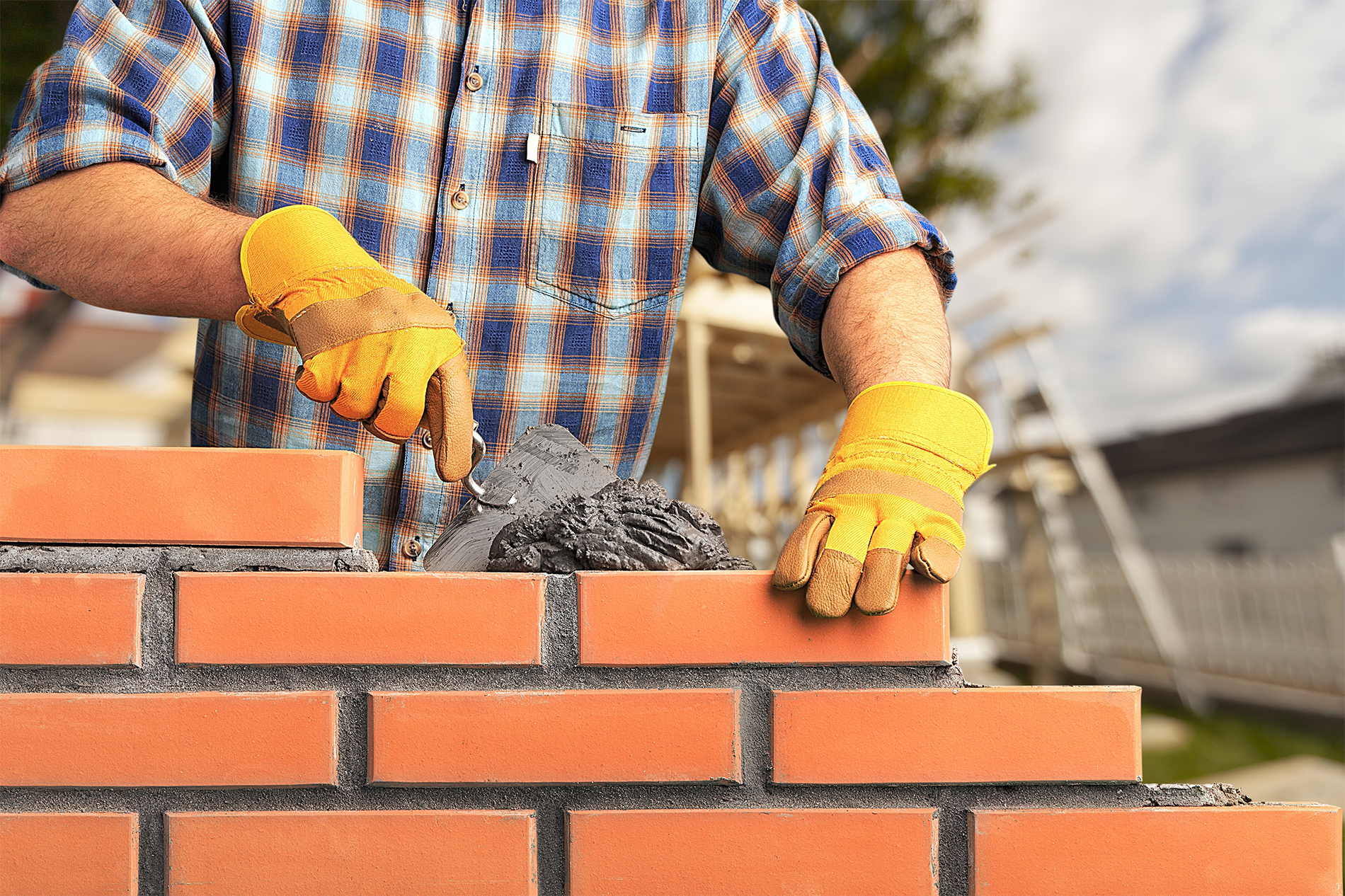 27 May

Need Artisan Contractor's Liability? Bind With Lane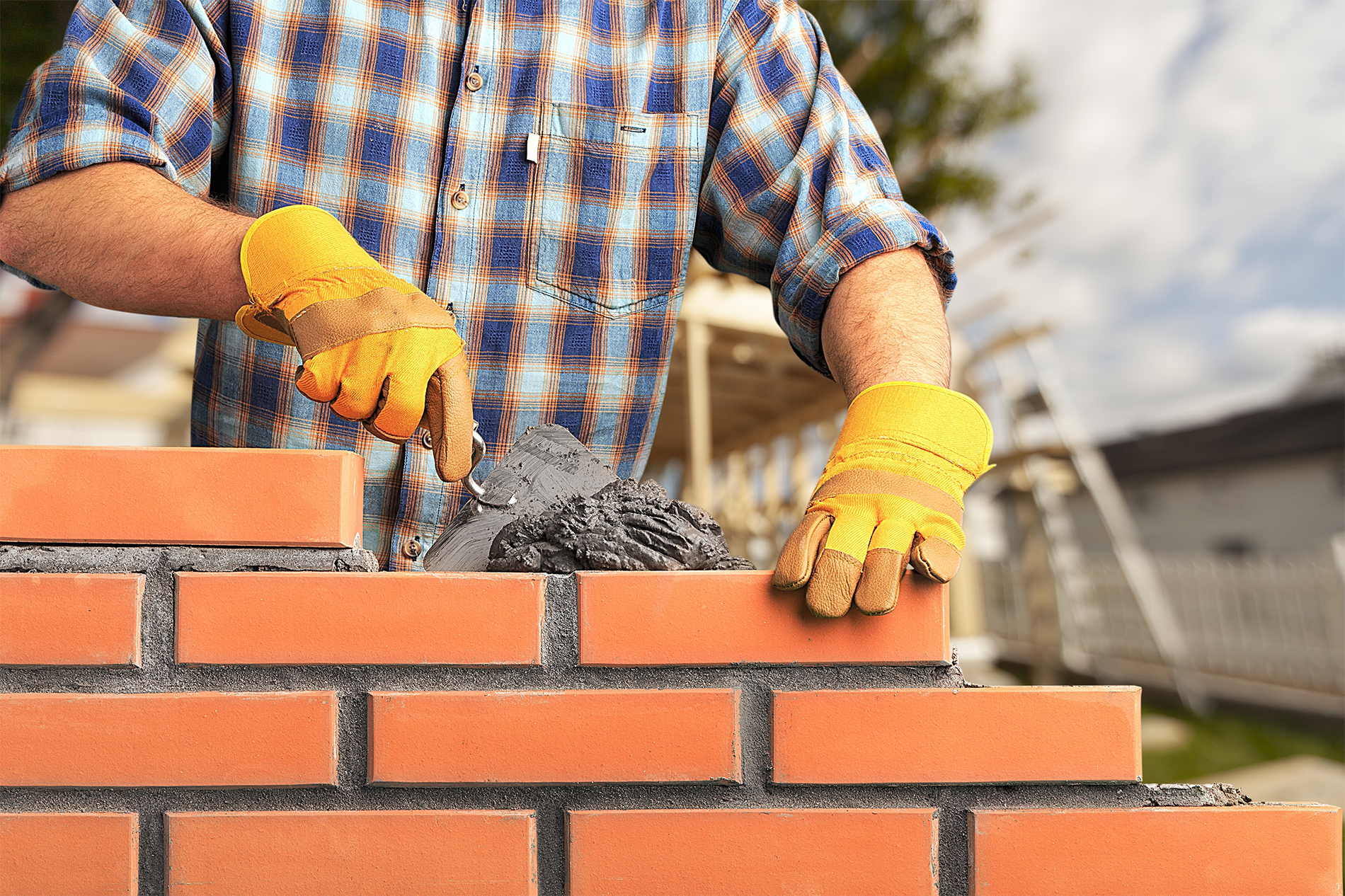 Construction is booming and binding artisan contractor policies has never been easier! With our online rater, you can simplify your job while binding more policies. At Lane & Associates, we understand the urgency of providing clients with immediate quotes. That's why we created LARS. From quoting to certificate generation, results can be provided in less than 20 minutes.  
Not only is the process fast and easy, but the application and terrorism forms are completed for you! We offer more than 60 skilled trades and specialty classes making it simple for you to quote and bind. Additionally, with this program, Lane offers low minimum premiums, up to 35% subcontracting costs, a 20% minimum earned premium, integrated financing and more. What more could you ask for? 
Along with affordable financing terms, we offer broad additional insured coverage, including primary and noncontributory, owners, lessees or contractors and completed operations. Get started using LARS today!
Click here to learn more about LARS!
PORTAL/LARS