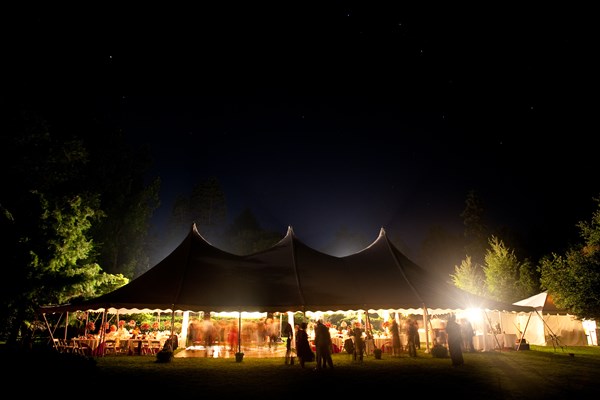 09 Oct

Lane has you covered with Special Event coverage all year long!

When is it needed?
With premiums starting at only $90, Special Event Liability Insurance provides protection for situations in which an event holder, exhibitor, concessionaire or vendor must defend itself against lawsuits or pay damages for bodily injury or property damage to third parties. Host Liquor Liability coverage is included. This policy may also provide protection to the venue by the attachment of an Additional Insured endorsement or waiver of subrogation, when needed.

How long does it take to get a Quote or a Policy?
Within a few minutes you can get a quote and bind the actual insurance policy online. To quote a risk, you can use Lane's online system. Click the "Event Quote" button for an instant, quote. Then to continue and purchase, complete the remaining fields, and submit to our office. We can review and approve in minutes.

Coverage available for a variety of special events, including but not limited to: art and craft shows, bazaars, bicycle/running events, Christmas tree lots, concerts, dances, exhibitions, fairs, festivals, firework stands and displays, haunted houses, meetings, pumpkin patches and shows*.

*Not all events are eligible for online rating.